29 June 2017
Tech accelerator to take on "poverty premium"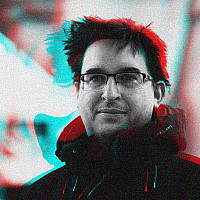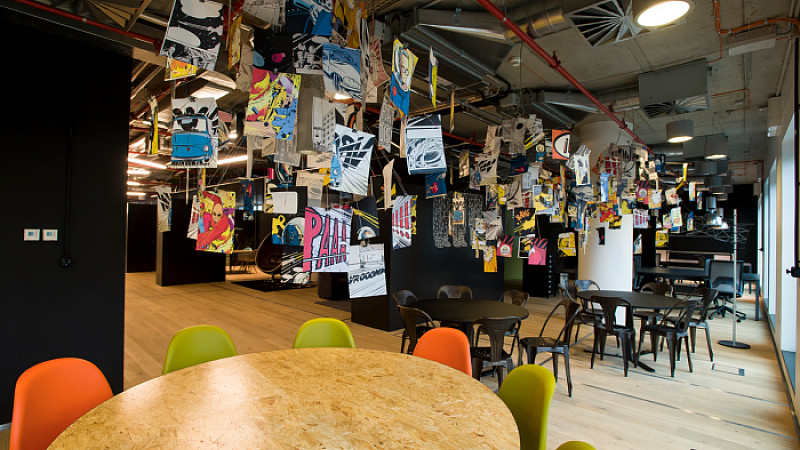 A new scheme in Greater Manchester is encouraging tech companies to tackle the high costs of everyday goods and services for people living in poverty.
Wayra Fair By Design will support up to 7 tech start-ups a year from its investment fund of £8m - which it's hoping to raise up to £20m.
Based at the new Open Future_North accelerator in Oldham, it wants companies to look at how people from low-income households pay higher prices for food and services, including energy, insurance, borrowing and transport.
"It should not cost more to be poor. An entrepreneur's central task is to offer a compelling, sustainable solution to big problems, and we can think of fewer problems bigger or more worthy of a solution than this one. We are eager to work with start-ups to make real progress in the battle against inequality," explained Gary Stewart, director of Wayra UK.
Wayra is part of Telefónica Open Future_ network and start ups to the programme will receive around £70k in cash and services. It's being funded and supported by the Fair By Design Fund, a partnership between Big Society Capital, the Joseph Rowntree Foundation, Finance Birmingham and Ascension Ventures.
"The poverty premium costs low-income households on average £490 a year. With higher inflation and low wage growth, tackling these premiums is vital for families struggling to make ends meet. This fund is an important step towards finding viable solutions to reducing extra costs faced by those on low incomes," added Chris Goulden, deputy director of policy and research at the Joseph Rowntree Foundation.