16 June 2017
MediaCityUK analytics start-up to double in size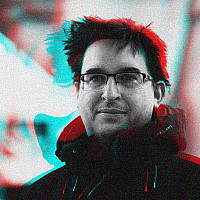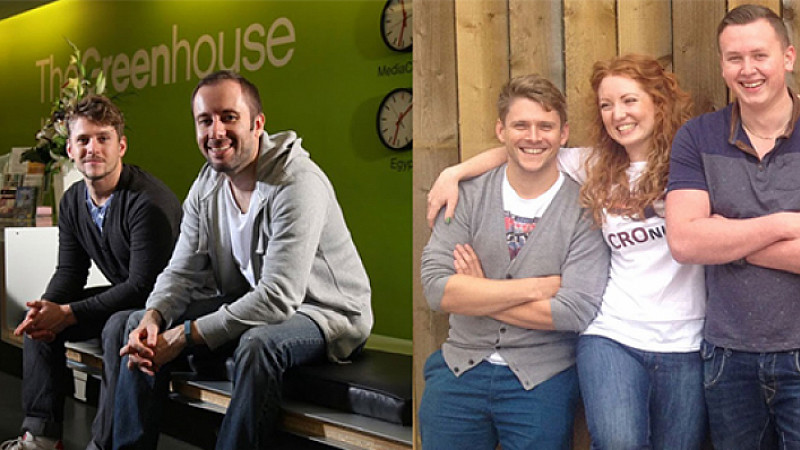 Formisimo has doubled in turnover, adding more than 100 new customers from around the world.
The company, which helps businesses to improve conversion rates of their online forms was founded by theEword's Al Mackin:
"We've seen significant growth both inside and outside the UK. Gambling, financial services and travel are vibrant sectors for us, and we count the leading agency networks in Europe and North America as clients.
"Companies are turning to Formisimo because of the depth of insight that we offer, and the tangible improvement we can give to the bottom line. We're the market leader for Form Analytics and our insight drives significant revenue uplift."
There are now plan increase staff numbers to 12 over the next year. It's already taken on an outbound marketing manager and data engineer.
However, that's still fewer employees than at its peak in February last year. Following an investment round, it took on a total of 14 staff.
Mackin admitted this morning, that back then, they weren't quite ready for that kind of expansion.
"Last May we shrunk the team to the core skills needed for us to find true product-market fit. Parts of the sales and marketing process were immature, and when we expanded the team we weren't able to accelerate efficiently," he told Prolific North.
"We called that one wrong,  so we rowed back and continued to experiment with our sales process whilst growing the product, until we could predict performance and then expand."
This new growth, he added, "represents the ambitions of the board and the founders, driven by the demand we see in the market."
The board has also increased training budgets, added structured feedback sessions and implemented a "significant" bonus scheme.