01 June 2017
Doc/Fest goes mobile with Über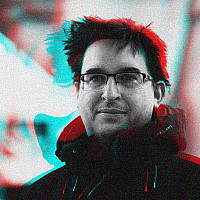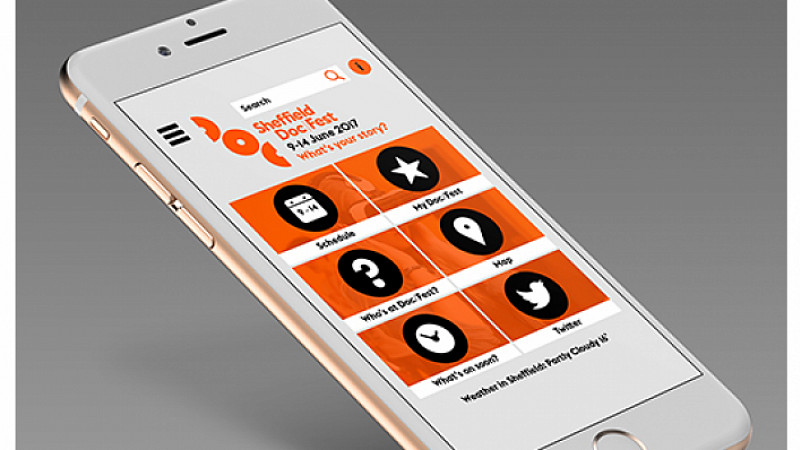 Über has completed a mobile app for this year's Sheffield Doc/Fest. 
It marks the fourth iteration of the app, which the Sheffield agency first created in 2014.
The latest version includes a schedule for delegates and the ability to save events to personal calendars, for offline use. There's also a Sheffield weather forecast, festival guide and push notification updates.
The Doc/Fest runs from 9th - 14th June and last year more than 90% of those attending downloaded the app.
This year, the programme includes 5 days of free activity at the city's Tudor Square. This has been developed in association with Wellcome.