08 May 2017
York conference to show businesses how to use artificial intelligence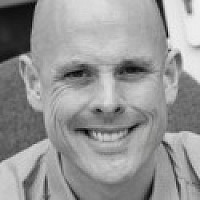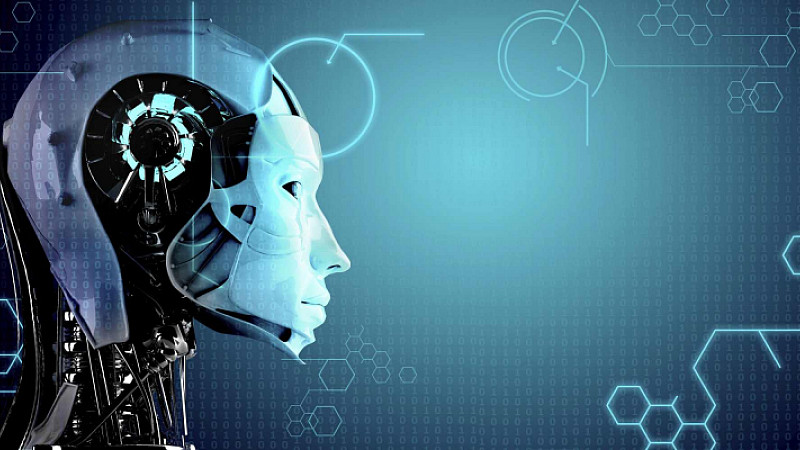 A new conference in York will give businesses insight into how they can use artificial intelligence to better serve their customers and drive growth.
By 2020 it is projected that artificial intelligence will power 90% of commercial interactions between people and businesses.
Despite these advances most businesses are still yet to explore what they could do to deliver new customer experiences and drive more sales.
The Humans & Bots conference in York is gathering some of the world's leading experts and practitioners in AI, virtual reality and design to demystify these trends for businesses and offer practical advice.
The one-day conference on June 8th is aimed at business leaders, marketing departments and agencies.
Speakers include Ada Rose Edwards (Senior Engineer at Samsung), Marc Paulina (Interaction Designer at Google), Dr. Victoria Betton (Digital Health, mHabitat) and Daniel Beauchamp (VR lead, Shopify).
Organiser Rick Chadwick said: "We're on the cusp of an intelligence revolution with bots and VR promising a wealth of opportunities for businesses in all sectors to punch above their weight. We're keen to host an insightful debate about the commercial, ethical and customer experience implications of these new technologies and provide some practical examples of how attendees can put them to use in their own businesses."
Science City York are the headline partners for the event.