10 May 2017
Parallax produces website for pioneering football GPS firm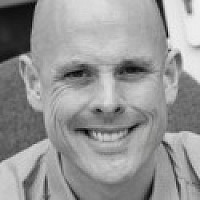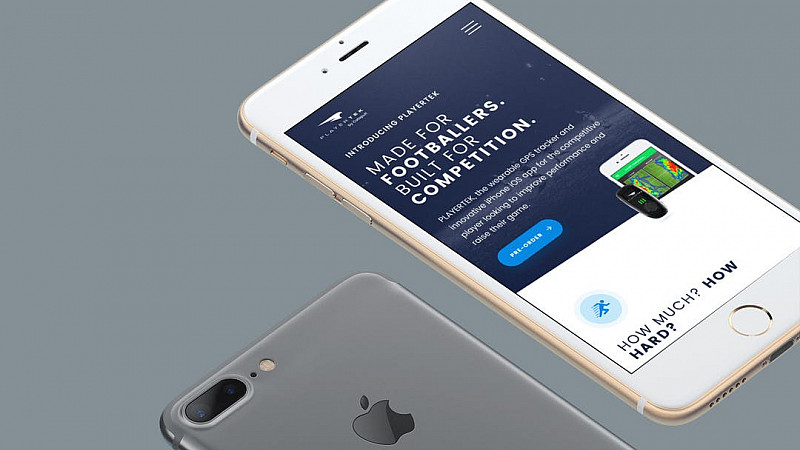 Leeds agency Parallax has launched a website for PLAYERTEK - the first GPS vest for amateur footballers.
PLAYERTEK is a subsidiary of Australian firm Catapult Sports, which has its UK headquarters in Leeds, and works with clubs including Real Madrid, PSG and Leicester City.
The PLAYERTEK vest costs £199 and carries a GPS-enabled pod that tracks a player's movements on four levels – distance covered, top-speed, sprint distance and number of sprints completed. It allows players to compare their stats to those of stars such as Gareth Bale.
Parallax was tasked with building advanced geo-targeting to show users in different countries relevant content and currencies.
Parallax is a Leeds-based full service digital agency founded in 2010.  It specialises in web development, web applications, design, branding and marketing.