31 May 2017
Green River Media opens new office in Miami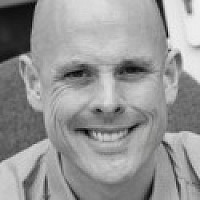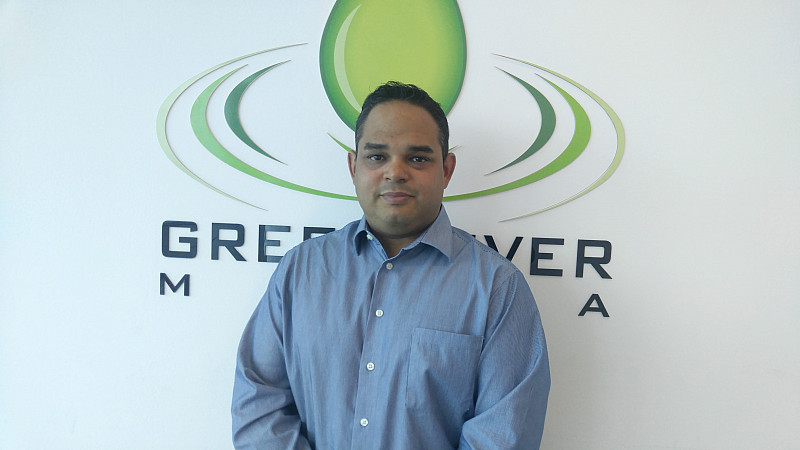 Leeds-based Green River Media is expanding its business to the United States by opening an office in Miami.
GRM, which specialises in developing complex websites and intranets, currently operates in more than 20 countries and has offices in London, Leeds and Sarajevo. Clients include Eurotunnel, Gardner Denver and Nutricia.
GRM's in-house team of specialists manage design, SEO, custom integrations, and third party back-end systems, using an optimal CMS system.
Ruben Melendez (above), the new CTO of GRM, will set up the US branch in Miami.
GRM CEO Nej Gakenyi said: "I believe that our rapid growth as an agency and our expansion to the US market clearly demonstrates the success of our approach to the business: To break the mould, to prove that there is a better way and to continuously challenge the norm."
Melendez added: "Green River Media's combination of pushing digital boundaries and listening to their clients' needs, makes them leader of the digital pack.
"With a large team of experts qualified in numerous major CMS platforms, we will always choose the best software solution. This makes it an exciting business to join. I am looking forward to becoming part of the team and to build and deliver best-in-class digital solutions."