25 May 2017
The Bigger Boat steers Cozy Coupe in a new digital direction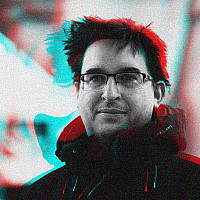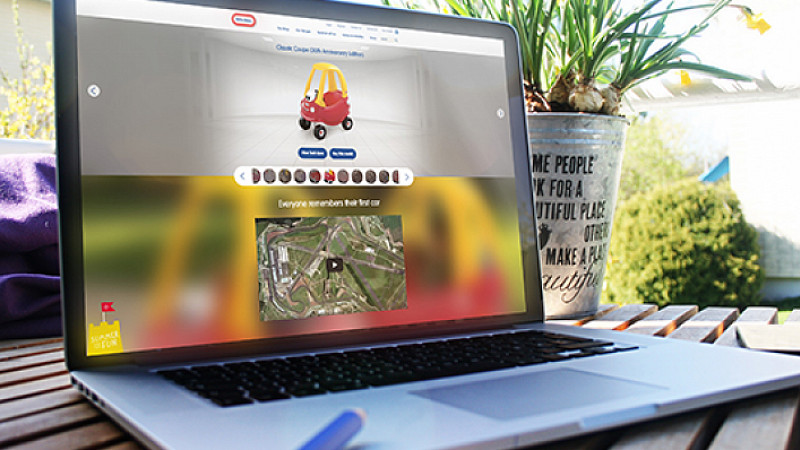 Yorkshire agency, The Bigger Boat, has redesigned Little Tikes' Cozy Coupe website.
Children will now be able to get a car showroom experience, just like their parents, with an interactive shopping site.
Visitors can look at each of the 12 models, choose any optional extras and then acquire through the e-commerce section.
"First released in 1979, the Cozy Coupe has grown to become the biggest selling toy car of all time. It was therefore important that we crafted an online presence that did this children's favourite justice, because, as the page states, 'Everyone remembers their first car," explained creative director, Doug Main.
"Cozy Coupe has a great history but consumer behaviours are changing. We wanted to create a rich, engaging brand hub that capitalises on the opportunities of the digital age. I think the result provides a fantastic new sales channel for this iconic best-seller."
The agency was appointed late last year to handle its UK digital marketing.