11 April 2017
SignStix gives retailers the Edge with new digital shelf product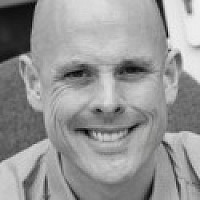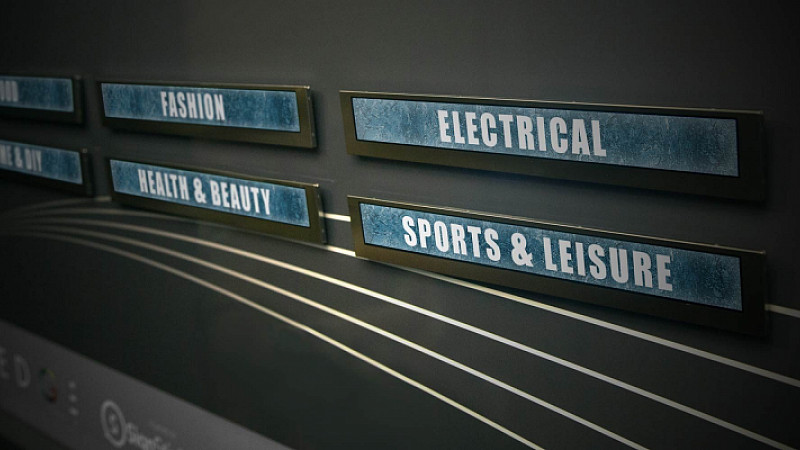 North Yorkshire's SignStix has teamed up with optoelectronics firm Selectronic to produce a 'game-changing' digital shelf product called Edge.
It fuses Selectronic's digital shelf edge screens with SignStix's cloud-based platform for content delivery.
The solution allows retailers to easily deliver promotional campaigns to product shelves and key merchandising areas.
Edge gives retailers the power to directly influence in-store purchases with loyalty card incentives, online reviews, dynamic pricing and offers.
Using the SignStix platform, retailers can switch between promotional campaigns within seconds and deploy new content to any shelf in any store anywhere in the world.
"Edge by Selectronic is a real game-changer. It opens up a range of opportunities that may have previously been too difficult or expensive to implement," said SignStix CEO Nick Fearnley.
"We've been able to adapt the SignStix player software to enable up to seven individual shelf-edge screens to act as one canvas. Using the existing, award-winning Creator and Director tools from SignStix, any retailer can quickly develop really engaging shelf edge promotions without the need to produce video or manage complex software.
Store managers are also able to take over in-store content from their smartphones with the SignStix Commander application, which can be integrated with Edge.