12 April 2017
Sheffield internet marketing company lands £80,000 cash injection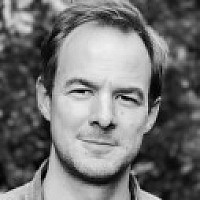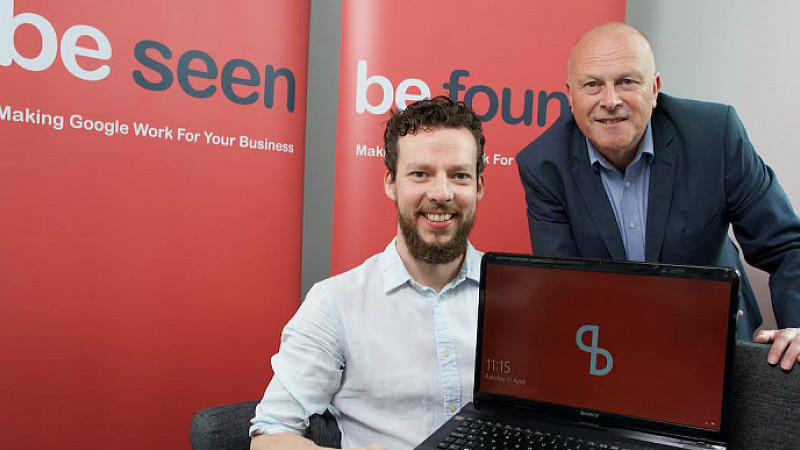 A Sheffield-based internet marketing company is set for further expansion after an £80,000 investment from UK Steel Enterprise.
Ignition Search, based in Kelham Island, was founded in 2007 by entrepreneur Dan Kavanagh to offer services including SEO, PPC and conversion rate optimisation.
The investment will allow the company to meet the growing demand for its services and increase the size of team - which currently sits at 22 - to 35 over the coming year.
It will also improve its office facilities and invest in a video conferencing system.
MD Kavanagh said: "This investment will really help us to drive the business forward as we strive for a greater national and international scope.
"Our focus is to consistently provide a better quality service for our clients, driven by generating return on investment for them. The additional funding will allow us to dedicate more time to research and improvements in technology, whilst increasing our team to meet the swelling demand."
The investment follows a £40k cash injection for the firm from UK Steel Enterprise in 2015, which allowed it to invest in a dedicated marketing and sales department.
Allan Wood, regional executive at UK Steel Enterprise, said: "Ignition Search continues to demonstrate an aptitude for winning new business in an increasingly competitive arena. It has clearly won the respect of industry peers such as Google, and we are therefore delighted to be in a position to be investing in the company's future expansion and growth for a second time."
A subsidiary of Tata Steel, UK Steel Enterprise provides equity and loan finance to growing companies, as well as business premises at its Business & Innovation Centres.

Pictured: Managing director Dan Kavanagh (left) with and UK Steel Enterprise's Allan Wood