05 April 2017
Liverpool VR company Sibro launches with interactive WW1 experience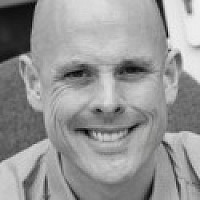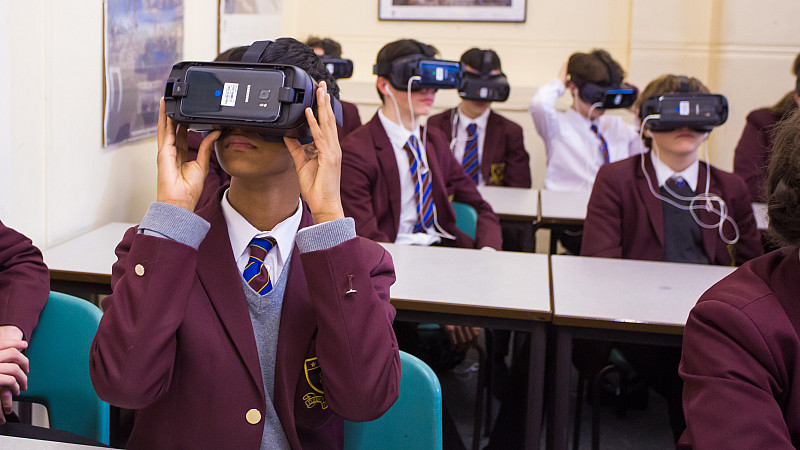 Synchronised VR platform Sibro has launched in Liverpool, following investment by digital agency Mashbo.
The Sibro platform enables the content on multiple headsets to be controlled by one device.
It has debuted as a classroom support tool, with the first project being a 360-degree video experience about the First World War and Battle of the Somme, which BBC historian Peter Barton worked on.
The first round of content has seen Sibro commission Liverpool duo Mocha and IronBird.
MD Gareth Abbott said: "Sibro was born out of an idea from my battlefield tours company Esprit, where we wanted to offer schools more than just our traditional field trip to the Somme. From this we came up with the Sibro concept, which has come to life following the investment and hard work, resulting in a synchronised VR experience, along with the amazing content that we have produced.
"From our development and production team, through to the amazing knowledge and talent of Peter Barton, we have created something which is visually stunning whilst also creating a powerful education tool.
"The support from Mashbo has helped us to create our prototype software and to launch our new business."
Mashbo MD and Sibro investor Gavin Sherratt added: "It's been an epic journey working with the Sibro founders and content delivery partners. We have some amazing content that will change the way that history lessons are delivered in the classroom.
"And we have a unique VR 360 video synchronised content distribution platform where we can put multiple users into a single shared experience which is adaptable to education and group training purposes."