05 April 2017
Lancaster's SearchQuest relaunches as SQ Digital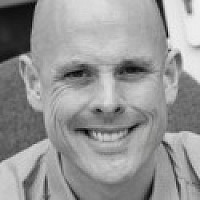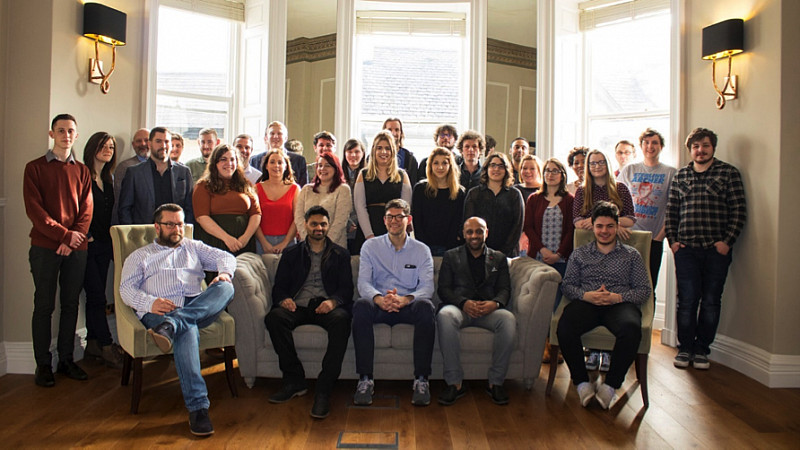 Lancaster's SearchQuest has officially relaunched as SQ Digital.
The marketing outfit opened its new offices at 80 Church Street last September, alongside search giants Google.
The rebrand is intended to encapsulate the wide range of services the agency offers across the entire digital sector.
Founder and CEO Vilayte Essa said: "The time has come to ensure our brand highlighted exactly what we offer as a full service digital marketing agency. The SearchQuest brand has served us well for the past 16 years, but we are excited for the SQ Digital era to now begin.
"This rebrand has completed an evolution for our company and I believe the new website and logo will propel us to the next level in the digital world. It's been a long time coming, but we're really proud to announce the SQ Digital brand has gone live and I'm excited to see what the future holds."
SearchQuest was founded in 2000 by brothers Vilayte and Husen Essa.  It was among the first SEO agencies in the UK and is a Google Premier Partner.  The SQ Digital brand brings  new logo and website for the digital agency.