21 April 2017
Inside Online gives off Good Vibes with "digital branded magazine"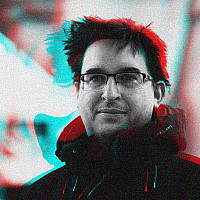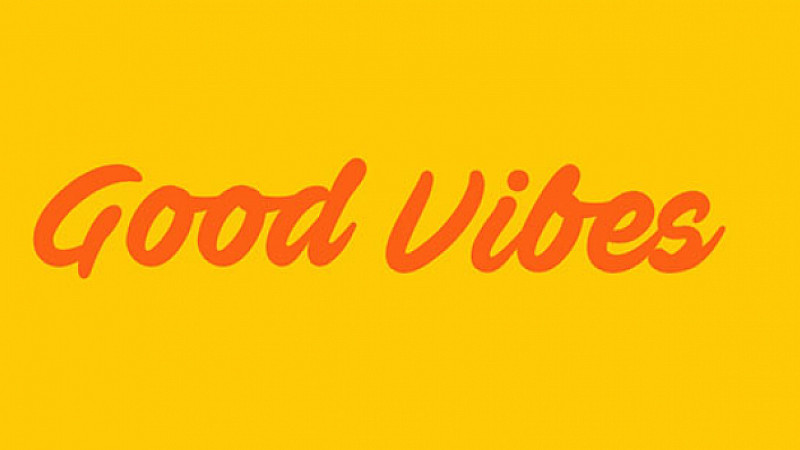 Inside Online has launched an online magazine as part of a digital marketing campaign for an online lending company.
Good Vibes aims to build a greater owned audience for Elevate Credit brand, Sunny.
"Good Vibes is a platform that will really allow us to run best practice integrated marketing campaigns that help us grow reach and awareness, and educate people through great content," explained Lauren Darby, VP of marketing at Elevate Credit.
Chester's Inside Online say the "digital brand magazine" is something beyond the "overdone and dull corporate blog." Good Vibes will include in-house editorial, an external newsroom and illustrated graphics.
An influencer programme, including finance journalists and bloggers will add to the in-house writing operation.
"We are excited to help Elevate on their journey to create culturally relevant content by focusing on clear target audiences and a mission to become more of a voice in the broader conversation than traditional advertising allows," added Andy Cooper, managing director of Inside Online.