25 April 2017
Football brand scores with Lancaster agency's new ecommerce site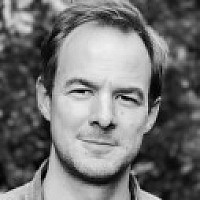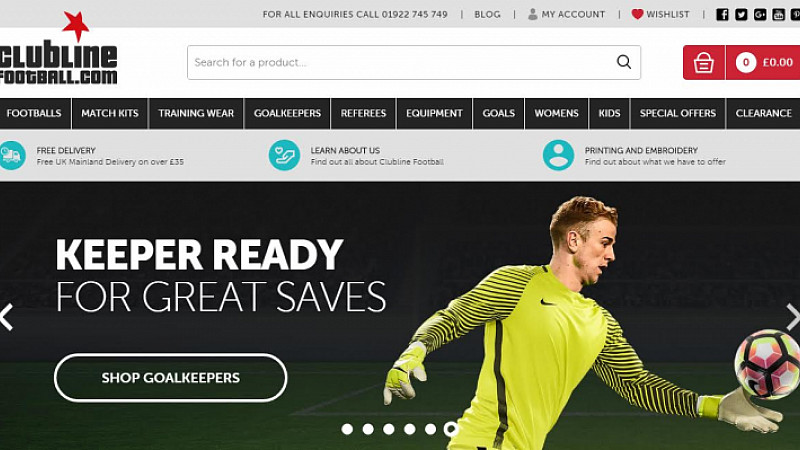 Lancaster-based Nublue has completed an ecommerce site for football brand Clubline.
Clubline offers a range of products from brands including Nike, Adidas, Prostar and Mitre.
The new site has been built using Magento Enterprise and includes a more conversion focused layout and personalisation options.
Agency head at Nublue, Matt Hutchinson, said: "A vital aspect of the rebuild and incredibly important to the client was to make improvements in user experience and make the customer's path to purchase a smoother and easier route to take.
"A lot of research went into ensuring that well-informed decisions were made at every stage of the design and layout process. Everything from the site's navigation to the placement of 'call to actions' help a customer easily progress from landing page to checkout."
Since relaunch, the conversion rate is up 63.58% and transactions are up by 41.72%.
Web manager John Leonard said: "Nublue are professional in approach and rigorous in application. They're proving to be a pleasure to work with and an excellent partner in our ecommerce related activities."