10 April 2017
e3creative makes two senior appointments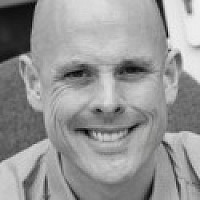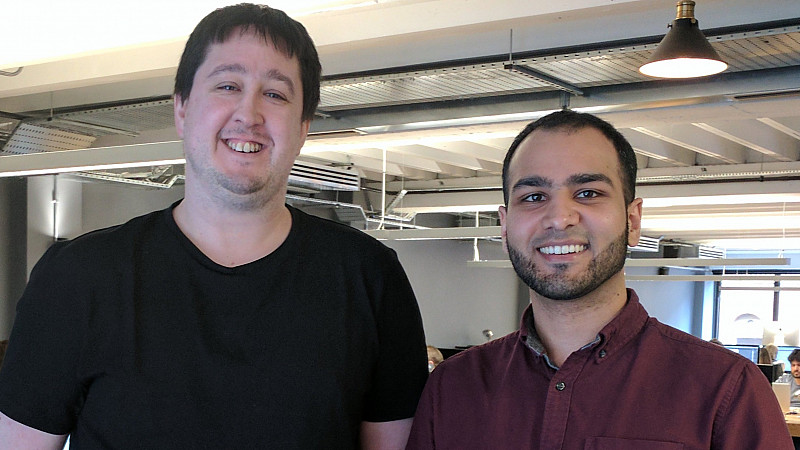 Manchester agency e3creative has recruited a new head of search and head of operations.
Ibrar Hussain has been headhunted from Building Blocks, where he was technical lead, as operations.
He said: "e3creative is undoubtedly an innovative team, passionate about their craft, setting the benchmark for bold concept creation, through to project output. I'll be working across the entire agency and directly with the development, quality assurance and project management teams, initially, to unleash untapped potential through new cutting-edge technologies and processes.
"The agency is in growth period and, therefore, establishing this groundwork is paramount to ensure workflow remains efficient and quality continues to be the top priority with every delivery."
Dan Bell, who held a director position with Don't Panic and was head of SEO for Media Com, has joined as head of search.
e3creative marketing director Jessica Bradley said:  "Search optimisation is a vital part of any digital product and Dan will be leading that channel for the agency by setting up protocols, ensuring all products launched by e3creative incorporate the best practices to yield top results.
"He'll also assist in driving the marketing department forward by providing the capacity to expand and retain clients with breakthrough strategies for digital campaigns involving tools to monitor and report metrics that verify outcomes."