18 April 2017
Budget retailer hands organic search and content brief to Manchester agency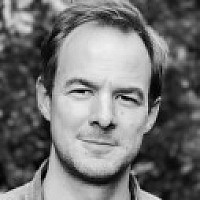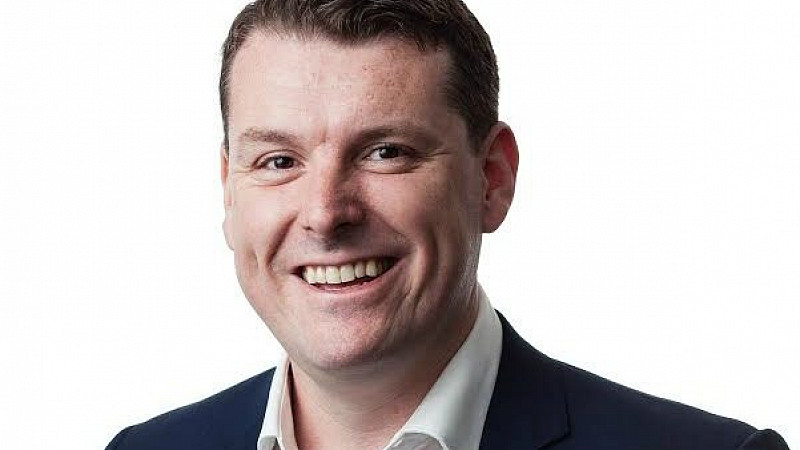 B&M Stores has signed a long-term organic search and content marketing contract with Tecmark.
The budget retailer, which was founded in 1978 in Cleveleys in Lancashire, now employs over 22,500 staff nationally.
It has over 500 high street and out-of-town stores across the UK, attracting around three million customers a week.
Tecmark MD Richard Heyes
A spokesperson said: "When it came to signing a contract, there was no doubt in our minds to go with Tecmark. They have the depth of knowledge, experience and wealth of talent to support us going forwards.
"We're aiming for long-term, collaborative success with the Tecmark team."
Richard Heyes, managing director of Tecmark, added: "We're excited to be bringing our skills to not only help with the brand's stratospheric growth, but also further fuse the special relationship that B&M Stores has with their customer base.
"It's an inspiring and busy time for our team."
Manchester-based Tecmark already works with the likes of RentalCars.com, The Start Up Loans Company and SwitchMyBusiness.com.