27 March 2017
Zut live streams Manchester launch of Sarah Whatmore's EP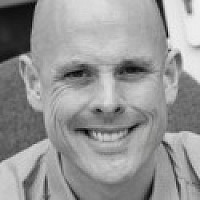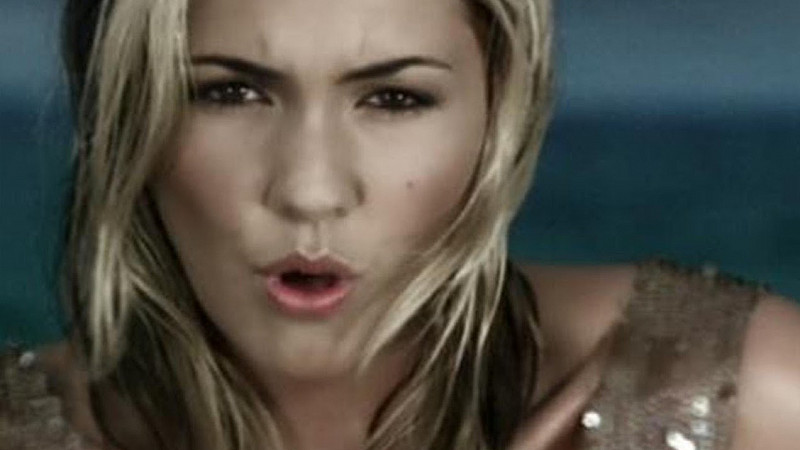 Video agency Zut has live streamed the launch of Sarah Whatmore's new EP on Facebook Live.
Whatmore, who was signed up by Simon Fuller's 19 Entertainment after starring in the first series of Pop Idol, was playing a live acoustic set at The Whiskey Jar in Manchester's Northern Quarter.
The performance has been viewed by almost 2,000 Facebook users and is still available to watch on Whatmore's Facebook page.
Chris Holmes, director of live broadcasting at Liverpool's Zut, said: "Sarah delivered a fantastic performance to the crowd at The Whiskey Jar and we are delighted that she handed us the brief to live stream the event.
"Live streaming is a real area of growth for Zut as more clients start to embrace the Facebook Live platform. We have recently delivered live streaming for a number of different events from live performances and award ceremonies to product launches and high profile brand announcements."
Whatmore, who was born in Salford and grew up in Walkden, added: "I wanted to use the Facebook Live platform to launch my new EP but it was vital to make sure that my acoustic performance was delivered as a high quality professional broadcast.
"The team at Zut were fantastic and I have already had some excellent feedback from fans and people within the industry who have watched the Facebook Live broadcast."
Whatmore joined label RCA records after Pop Idol and had two top 20 singles.