09 March 2017
New tech development given green light by Manchester City Council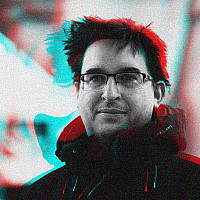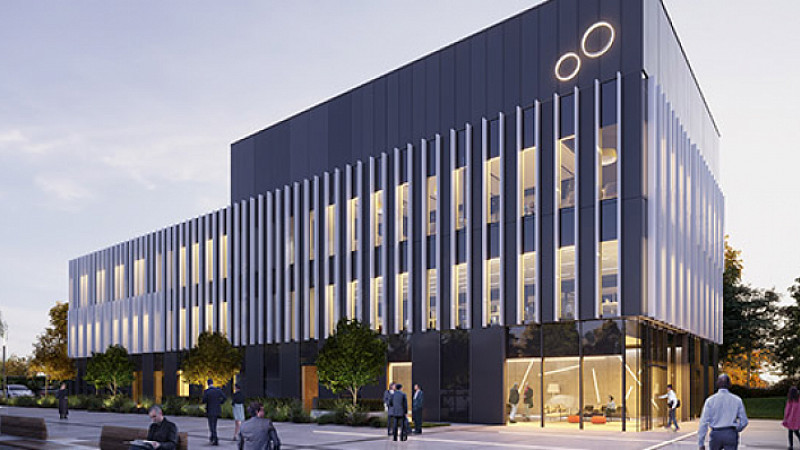 Manchester City Council has approved a new office development in West Didsbury.
The area on Princess Parkway next to the Siemens Campus and Spire Manchester Hospital will be a mixed use development, but with an emphasis on technology, life sciences and professional services.
"Due to the strategic location of the site and its proximity to Corridor Manchester there is the ability to support strong research connections with the Universities and the city," explained Chris Roberts, Bruntwood development director.
Our aspiration for the site is to create a significant place for employment to help with continued growth of the city region. With planning now approved for phase one, the intention is that the commercial campus will be fully developed and occupied by 2020."
The council has given the go-ahead for a 3-storey 20,000sq ft office building, with 48 parking spaces. There will also be housing, all developed by PJ Livesey Group.
"The next two phases of the masterplan will serve as a catalyst to unlock the huge potential of the mixed use regeneration scheme at the Siemens Campus.  The development will bring forward exciting new commercial floor space, creating important opportunities and jobs for Manchester," stated Ed Britton, assistant director at Deloitte Real Estate.