23 March 2017
New look for VisitBlackpool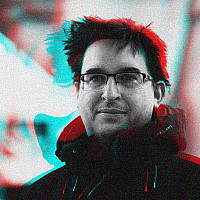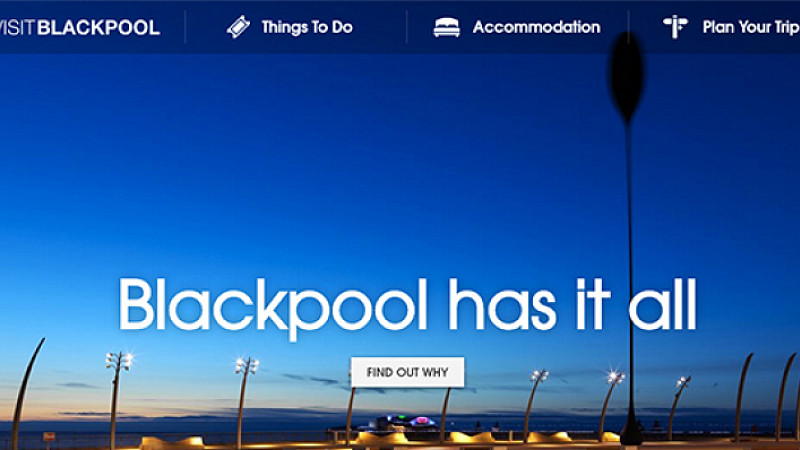 Tourism agency, VisitBlackpool, has revealed its new website, designed by Belfast digital firm Simply Zesty.
It was officially "unveiled" at the Blackpool Tourism Season Launch and includes news of events and shows, a what's on calendar and bookings. It's also received a refresh with more images of the town, to show the millions of pounds of regeneration.
"The website redevelopment was about surprising the Visit Blackpool website visitor with how much there is going on in the modern Blackpool. We've done that through an intuitive website navigation that encourages the website visitor to explore everything that the town has to offer," explained Andrew Maybin, MD of Simply Zesty.
"We also wanted to reflect the natural vibrancy and vitality in Blackpool itself. We addressed that through the bold use of imagery and highly contemporary design. We're delighted with the results."