09 March 2017
Kiddies Kingdom appoints Visibilis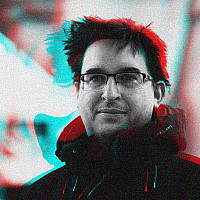 Leeds-based Visibilis, has been appointed by baby products retailer, Kiddies Kingdom, to manage its digital activity.
The firm will also work with the brand on influencer marketing and public relations, to boost its online profile and increase visibility.
"The children retail sector is one that we are very familiar with and we're very excited to come on board at the right time to put the brand ahead of the competition with an integrated approach to digital and influencer marketing," said Ben Wolfenden, co-founder of Visibilis.
The move comes ahead of the launch of a new Kiddies Kingdom showroom, which is due to open later in the year.
"We are thrilled to find such a passionate integrated agency here in Leeds. I am confident that with Visibilis's expertise and support, we can continue to raise our profile in the market," added Mohammed Patel, director of Kiddies Kingdom.