15 March 2017
Gateshead start-up offers online physio sessions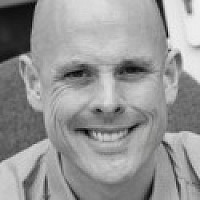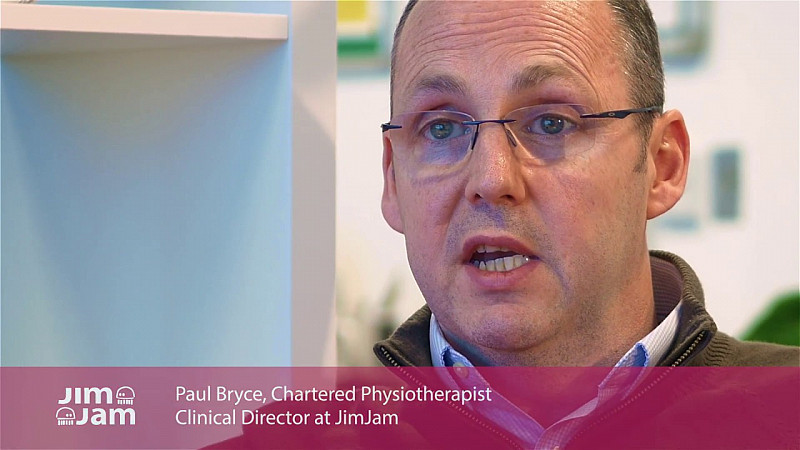 A Gateshead start-up is offering an online physiotherapy service.
JimJam Physiotherapy provides remote access to physios via video call and personalised online rehab programmes.
It aims to address musculoskeletal problems such as back pain and sporting injuries by providing patients with experienced UK-registered physiotherapists using Skype-style consultations.
Clinical Director Paul Bryce (above) said the company aimed to "break down the barriers to access" such as high cost, long waiting lists and inconvenience.
JimJam offers appointments for just £19.99, within the hour, from your laptop at home or at work.
The three founders are Jamie Hurst, who runs local web development company HurstDEV, Paul Bryce, who runs a physio clinic in Edinburgh, and Chris Kennelly, who runs local healthcare company Cievert.
Physiotherapy is traditionally seen as a hands-on profession but JimJam argues that in most cases a patient can be fully diagnosed and treated remotely by an experienced physio.
The start-up has already been approached by companies seeking to use JimJam as an occupational health provider in order to reduce absenteeism and promote wellbeing in the workplace.