20 March 2017
Degree 53 creates new look for online blood testing firm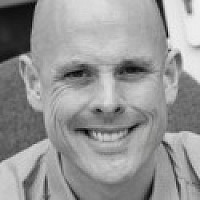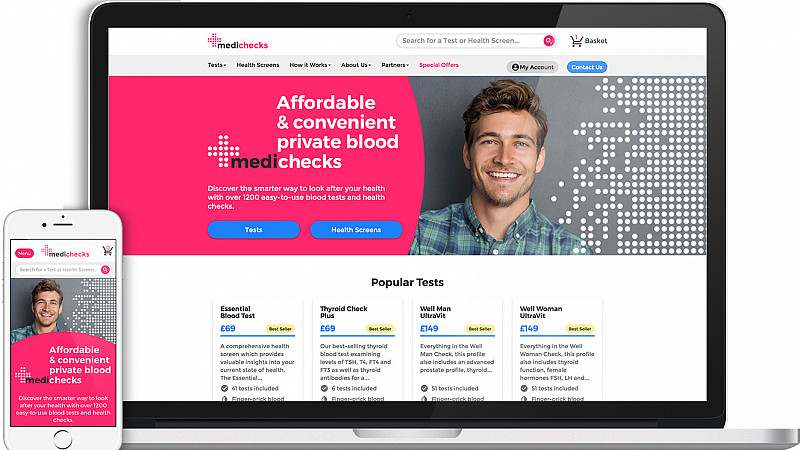 Digital agency Degree 53 has developed a new visual identity for Medichecks, an online blood testing and health screening provider.
The creative work includes new branding, tone of voice and website design.
Jade Sahota, head of design at Manchester's Degree 53, said: "Our role was to take the original Medichecks brand to a new level by consolidating their different products and services. The new branding, logo, use of imagery and font deliver their company personality and facilitate building trust with their customers.
"It was a very interesting project and I'm glad that we've helped Medichecks create a new identity with our creative approach."
Helen Marsden, CCO at Medichecks, added: "We are very happy with our new visual identity and how Degree 53 helped us position our company. It was important for us to have a serious attitude, while being friendly and understanding of our customers' needs.
"Medichecks strive to provide affordable and accessible health tests for all, and having clear and defined branding will help us reach a wider audience."