16 February 2017
Yorkshire's Vortex creates Lancashire cricket club app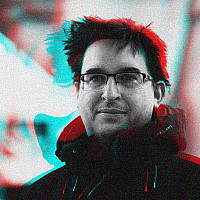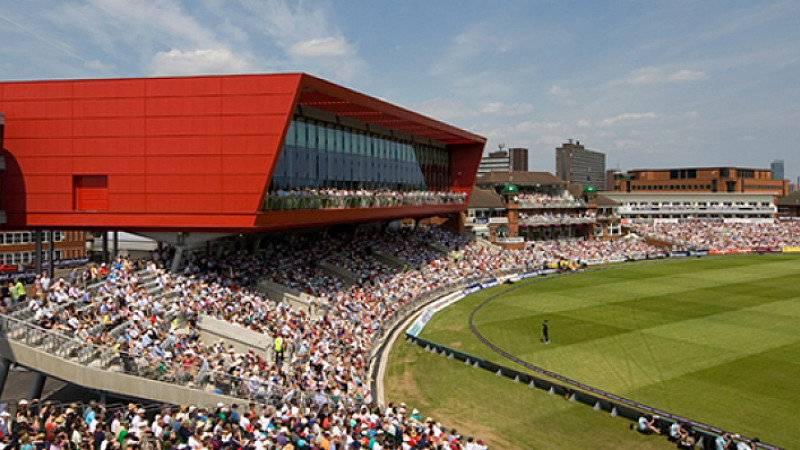 Cricket fans at Old Trafford will be able to preorder food and drink, through a new system, created by Leeds' Vortex Commerce.
The platform will allow people to order via a computer or app, before they enter the ground, so as to avoid queuing.
"It's so important for event managers to focus on customer experience at events. We at Vortex are pleased that such a historic club are focusing on improving and innovating in this area. It shows a real statement of intent regarding how they prioritise fan involvement in events," stated operations director Rich Kenny.
Lancashire County Cricket Club will also be able to promote special offers prior to an event and the technology shows people the closest pick-up point within the stadium.
The system uses InfoGenesis Point of Sale provided by Verteda.