17 February 2017
Strawberry Fields forever: Salvation Army's digital launch for Liverpool's iconic children's home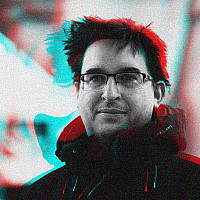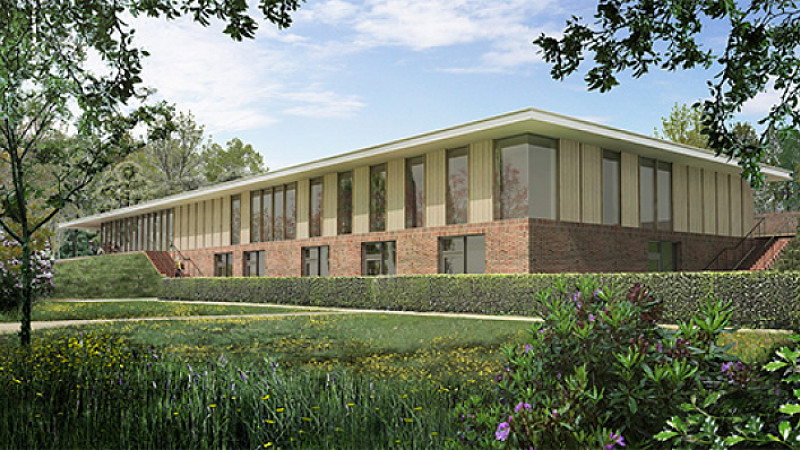 A dedicated website goes live today, on the 50th anniversary of UK release of The Beatles hit Strawberry Fields Forever, which immortalized the site of the Salvation Army's Children's home.
The Charity's digital revamp is part of a major redevelopment for the site.
It includes a training hub for young people with learning disabilities, which will provide training in catering, retail, visitor experience, customer service and work placements.
"Strawberry Field is special in the hearts of many people in Liverpool, the UK and across the world, and we at The Salvation Army are aiming to redevelop the site to do justice to the many people that have been supported by the children's home or formed a connection with the iconic Beatles song," explained Major Drew McCombe, Divisional Leader for The Salvation Army, North West.
As part of the plans, the famous gates will be open to the public for the first time, revealing a host of never-seen Beatles-related memorabilia as part of a new planned exhibition.
The website includes an online shop for gifts and memorabilia, to raise funds for the project.