03 February 2017
NuBlue to create more jobs through new funding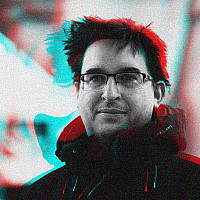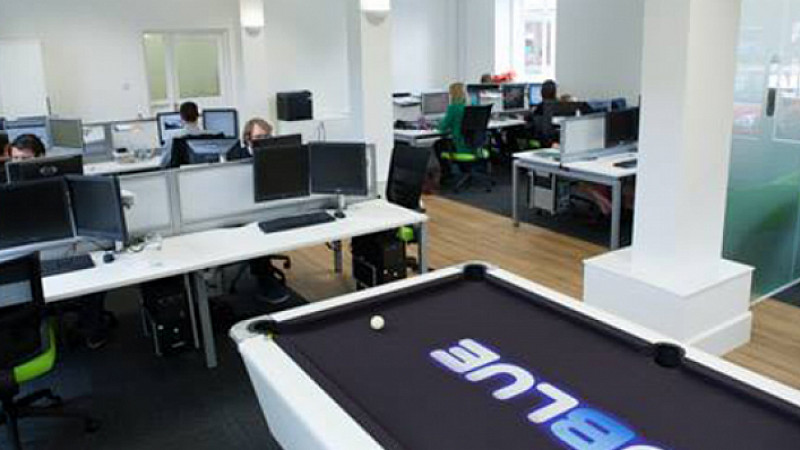 NuBlue in Lancashire has received growth funding from Lancashire Rosebud Finance.
It says that it intends to use the cash to employ 6 more staff at its offices in Lancaster.
"The e-commerce sector in the UK is huge and growing at a rapid rate.  We work closely with our clients to create and host e-commerce platforms that help them capitalise on this growth and succeed in the online space.  The funding from Rosebud will help us to grow the excellent team we have here and deliver even more projects in 2017," stated managing director Michael Ashworth.
Ashworth founded the agency 11 years ago, with his brother Thomas. They now have more than 40 employees.
The loan was invest invested by Enterprise Ventures, which manages the fund on behalf of Lancashire County Developments Limited (LCDL), Lancashire County Council's economic development company.
"When we think of e-commerce, we usually think of London and the 'Silicon Roundabout'.  Businesses such as NuBlue demonstrate that the North West is also at the centre of this growing sector, by offering both e-commerce marketplaces and the tools to ensure that they run efficiently and securely," stated Peter Rooney, investment manager at Enterprise Ventures.
NuBlue is based at White Cross Business Park, which is owned by LCDL. The agency moved there in 2013 after securing a grant from Regenerate Pennine Lancashire's Accelerating Business Growth scheme.