27 February 2017
Manchester start-up awarded £30k grant by EDF energy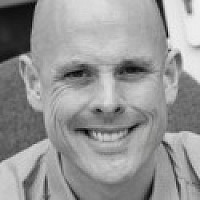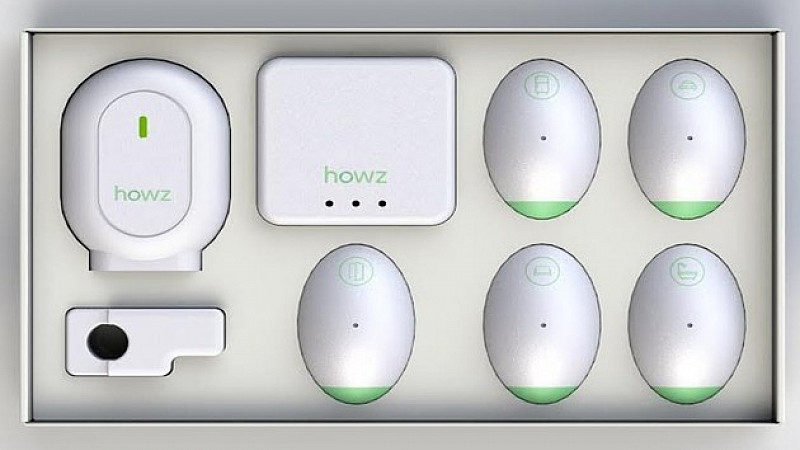 Manchester start-up Howz has secured a £30,000 grant from EDF Energy to help to trial and promote its connected home system.
Following a 10-week development programme, Howz was crowned winner at EDF Energy's Innovators' Day.  The Howz system is aimed primarily at elderly people living alone.
It enables them to let their care network know if they are safe, warm and well, by measuring electricity usage and combining it with information from sensors detecting door movement, temperature and light levels.
Family members are alerted if the user's normal routine is broken.
Founder Jonathan Burr said: "The past 10 weeks have been such an eye-opening and valuable experience for the Howz team. We're extremely grateful for the opportunity. Working with the Blue Lab team has been phenomenally beneficial to us.
"Having the opportunity to work with a company that cares about developing ideas is something that really resonates with the values of Howz. We look forward to working more closely with EDF Energy in the future."
Jean-Benoit Ritz, Director of Innovation and Blue Lab, added: "Howz links energy and people and this principle is at the heart of our mission as an energy supplier. Developing solutions and services to help people with energy is really powerful.
"Howz really took on board all of the help and advice on offer at EDF Energy's Blue Lab and I would like to congratulate them on their deserved success."