24 February 2017
K7 Media steps into virtual reality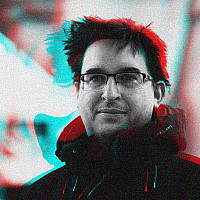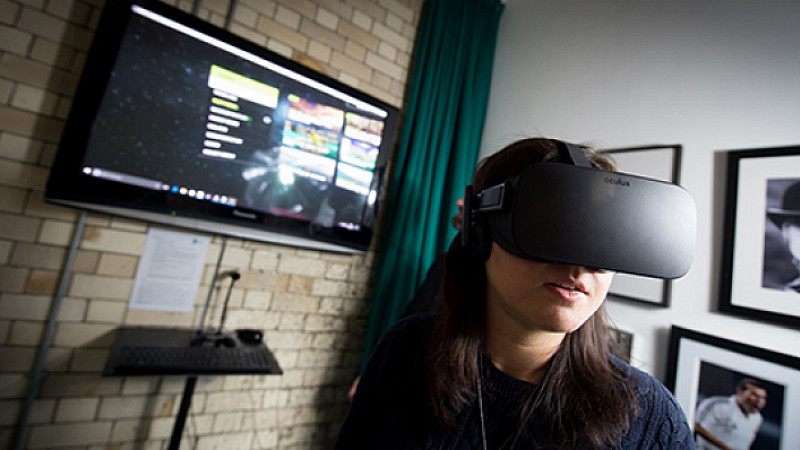 K7 Media is investing in virtual reality and 360 technology following an increase in demand.
The Manchester agency will be creating a "virtual reality zone" at its Northern Quarter offices. This will mean that it can test content and formats build in a VR environment.
"The purpose of our new 'K7 Media VR Zone' is to offer our clients the opportunity to experience the very latest in virtual reality. We have been tracking this emerging technology for years and it increasingly features in our daily, weekly and monthly media reports," said Phil Birchenall, projects director at K7 Media.
"Our global client base wants to learn more about it, and we're ideally placed to bring our insight to this rapidly developing field."
The "zone" will have an Oculus Rift device and Google Daydream, powered by a Google Pixel smartphone.