23 February 2017
Harry Potter director named as Liverpool "Citizen of Honour"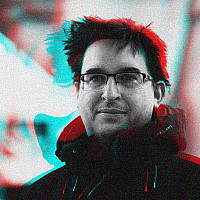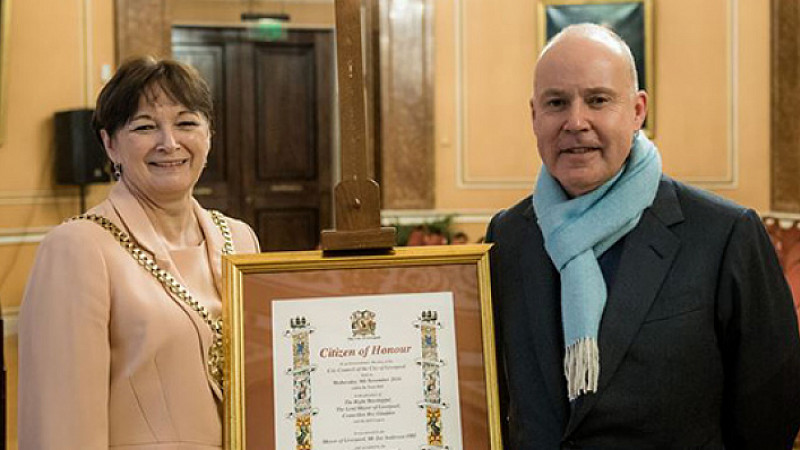 David Yates, the Liverpool-born director of the Harry Potter films has become a Citizen of Honour in the city.
He was nominated for his commitment to filming in and around the city, for example the Fantastic Beasts and Where to Find Them franchise, which shot on location in Liverpool.
"Citizen of Honour is designed to give recognition to those who have made a positive difference to the city. David has reached the pinnacle of his profession and has made a huge contribution to raising the profile of Liverpool on the big screen, and it is right and proper that we formally recognise his achievements and contribution to our success as a film friendly city," said Lord Mayor of Liverpool, Councillor Roz Gladden.
As well as becoming one of the UK's highest grossing film directors, he's also behind The Way We Live Now, State of Play and The Girl in the Cafe.
"It's is a great honour to be recognised in this way by the city of Liverpool, and to join some of the remarkable and inspiring people who have been given this honour in the past," added Yates.
"There is and has always has been a tremendous beating heart that for me defines Liverpool. It starts with the people – their energy, humour, kindness, and sheer indefatigable spirit makes you feel like anything is possible.
"Making films here has always been a joy because of it. And I'm touched and proud to be welcomed back once more as an honourary citizen - not many awards are able to bring you home in quite the same special way as one like this."