11 January 2017
Web Foundry moves to new base in Wilmslow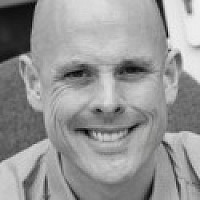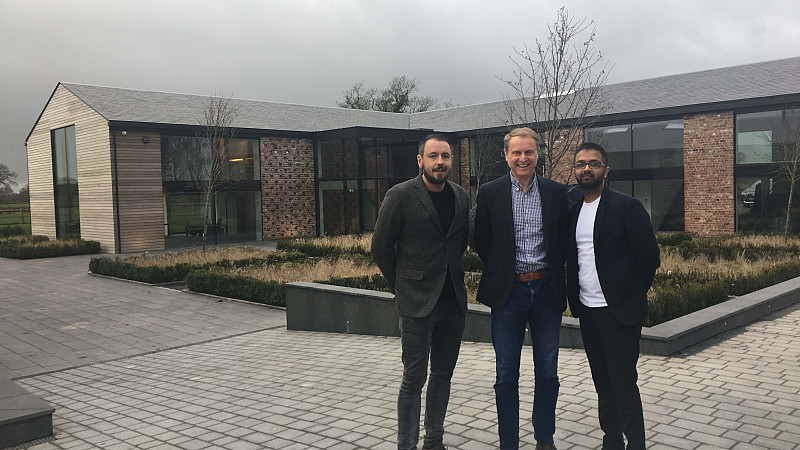 Design and development agency Web Foundry has opened a new base in Wilmslow.
The agency, which already has offices in Media City, Edinburgh and Warsaw, is embarking on an expansion programme in 2017.
Its new base is at the Colony in Wilmslow and follows a 20% increase in turnover thanks to a raft of new client wins including ARMSA Consulting in Warrington and Thorn Grove Primary School in Cheadle.
MD Phil Holt said: "It's been a really strong year for the business since we opened our Manchester office last July and we're proud to have found our place in the North West's thriving digital scene.
"As I know Wilmslow well, it really feels like a good home for Web Foundry. Our new office gives us space to grow and we're well placed to serve businesses across Greater Manchester and beyond. I'm privileged to work with several local businesses in Wilmslow already and am looking forward to cementing Web Foundry as part of this vibrant community.
"We've got big plans for our new office and the business and the team is looking forward to more growth in 2017."