27 January 2017
Outpost ad urges viewers to 'Ditch your bad boiler'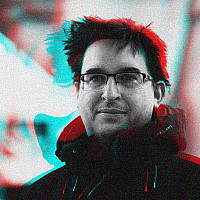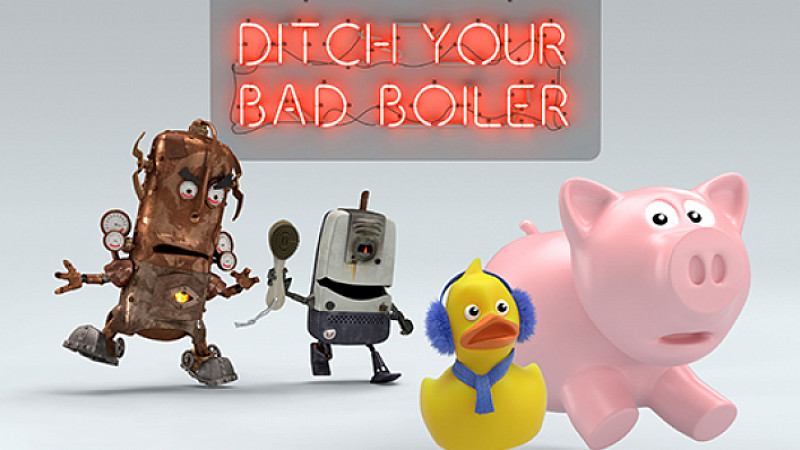 Cheshire-based Outpost is behind the first TV ad campaign for North-West central heating system supplier Simply Warmer.
The animated commercials, voiced by Men Behaving Badly star Neil Morrissey, feature characters Dexter and Gilbert, two old, less efficient  'bad boilers' and the hero, Alvin a new A rated boiler.
"We loved the 'bad boiler' idea as soon as we saw it, and the guys at Outpost have really brought Alvin, Dexter and Gilbert to life. This is the first time we have advertised on TV and we're sure everyone will warm to their antics, and that the campaign will help us achieve our ambitious business objectives," said Simply Warmer managing director, Matthew Thomas.
Outpost spent almost a year working on the project, which also includes a new website, digital display advertising, social media campaign and a complete redesign of the sales material for Simply Warmer.
"There's been a lot of hard work and hard yards gone into this project. It's been a real labour of love with the client, agency and animators working really closely to deliver a great creative solution " added the agency's creative director, Chris Wilcock.
The animation for the adverts was by Liverpool-based Milky Tea, LBS of Stockport did the sound design.