03 January 2017
The Launch to host tech firms Trutripper and Roocru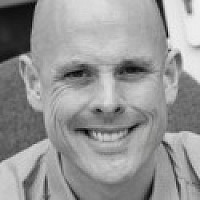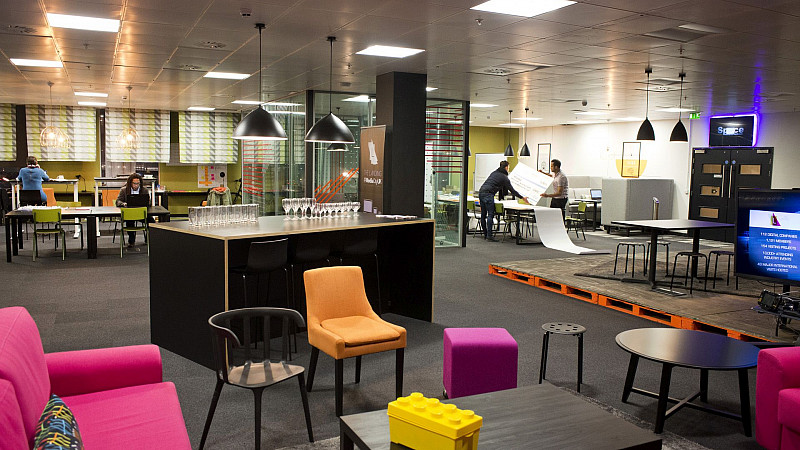 The new Launch space at The Landing will home US-backed venture Trutripper, a peer-to-peer travel review website, and millennial job-board pioneer Roocru, which is coming to Manchester after a year in San Francisco.
A new Future of Health three-month growth acceleration programme, sponsored by PwC, will also be based at Launch. The programme is currently taking applications from established health start-ups.
The Launch is a new pay-as-you-go co-working space at The Landing, MediaCityUK's tech and enterprise hub. It is situated on the sixth floor and will offer high quality co-working space and access to a range of hi-tech testing labs.
Companies who sign-up for one of Launch's flexible PAYG service packages can also access a select network of expert and specialist partners for business support through two-day bootcamps and one-to-one advice.
Maya Dibley, The Landing's head of programmes and partnerships, said: "The Landing has successfully adapted its offer to meet to evolving needs of tech, creative and digital businesses and always strives to anticipate what's next.
"The real demand in Greater Manchester is for more emphasis on investment expertise and business growth. Launch offers easy on-demand access to the type of kit, labs and connectivity.
"Growing companies also had a massive appetite for health and wellbeing services to ensure that founders are able to look after their staff and build sustainable 'happy companies'. This 'Work, Test and Play' approach is also why the likes of Roocru and PwC are already signed-up. I'm confident that we'll soon be seeing a stream of home-grown success stories also emerging as a result of the Launch initiative."
The Launch was opened simultaneously with The Landing's new Barclays' Eagle Lab earlier this month.