12 January 2017
Freedom Finance appoints Circus PPC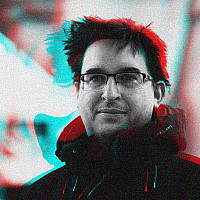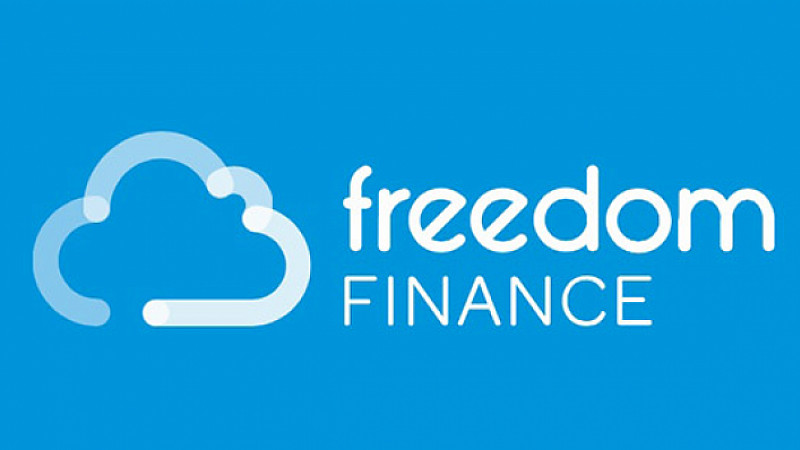 Freedom Finance has brought in Circus PPC to manage its paid media channels.
The Manchester-based loans company has struggled recently within the paid media market, and Circus' role will be to help it reach more customers and maximise revenues.
"Using our experience and expertise in this market we aim to help Freedom Finance achieve their growth goals whilst increasing efficiencies across their range of products," stated Rick Tobin MD of Leeds-based Circus PPC.