13 January 2017
Artist to examine hacking and real time computer graphics at FACT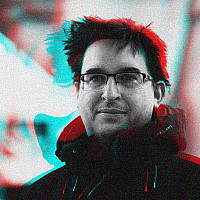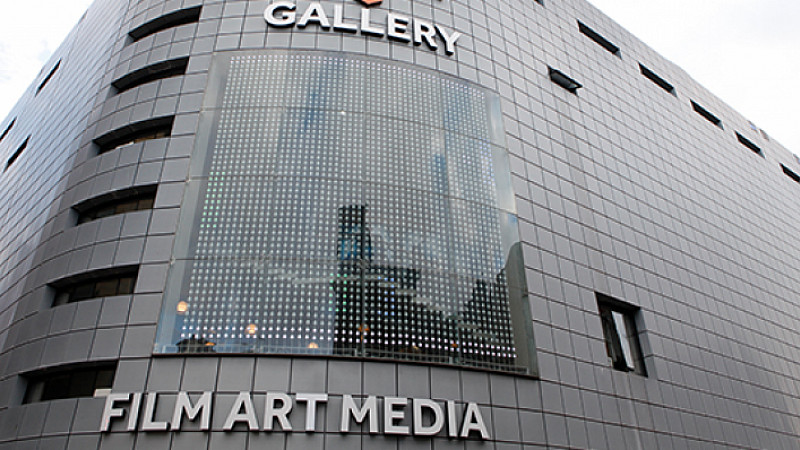 Italian filmmaker Giovanni Papini will be coming to FACT later this month, to explore people's interaction with hacking.
The award-winning artist will spend a 6 week residency in Liverpool and work with its in-house video production team and creative technologists to explore the new possibilities of real time computer graphics, immersive game engines, motion capture and multi linear editing. The aim of the project it examine the role of hacking, in the creation of an offline personae.
His starting point will be the 2014 cyberattack on Sony, where hackers exposed sensitive information about employees and hidden political agendas.
The finished product will be a multiplayer online role playing game, which will be released in parallel to the exhibition How much of this is fiction. (2 March - 21 May).