25 January 2017
Amaze delivers brief for lingerie specialist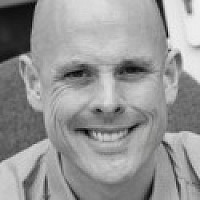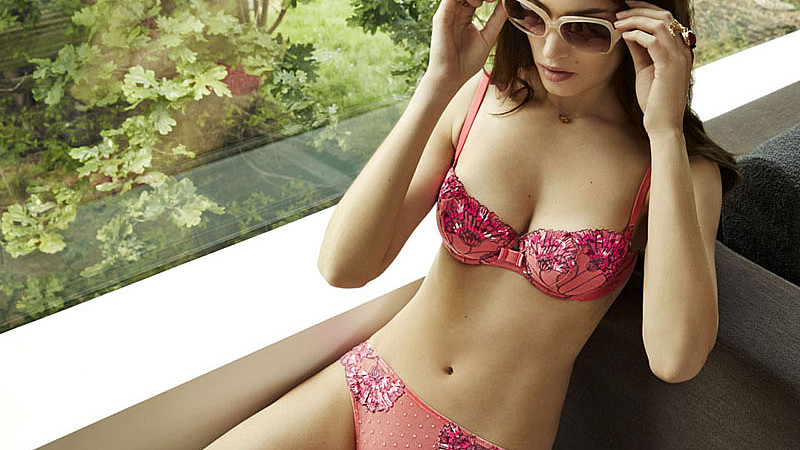 Manchester agency Amaze has delivered the first phase of a new B2B eCommerce solution for the lingerie and swimwear specialist Wacoal Europe.
Wacoal appointed Amaze to design and build a B2B eCommerce platform, as well as provide technical and strategic consultancy.  The web solution was customised and personalised to the needs of individual B2B customers, allowing the user experience to be tailored according to specific markets.
Customers are able to view their account online, place orders and download invoices.
Ann-Marie Manley, Wacoal Europe's Head of Marketing, said: "Providing the best service and experience possible for our customers is incredibly important to us so we're delighted to launch our new B2B website. We've received some really positive feedback so far and we're looking forward to more of our customers using this in the future."
Emma Nicol, Client Services Director at Amaze, added: "We are delighted to be working with Wacoal Europe on such an exciting project. This project reinforces our expertise and capabilities within the commerce area."