08 December 2016
Royal Albert Hall turns to The Media Octopus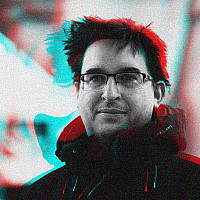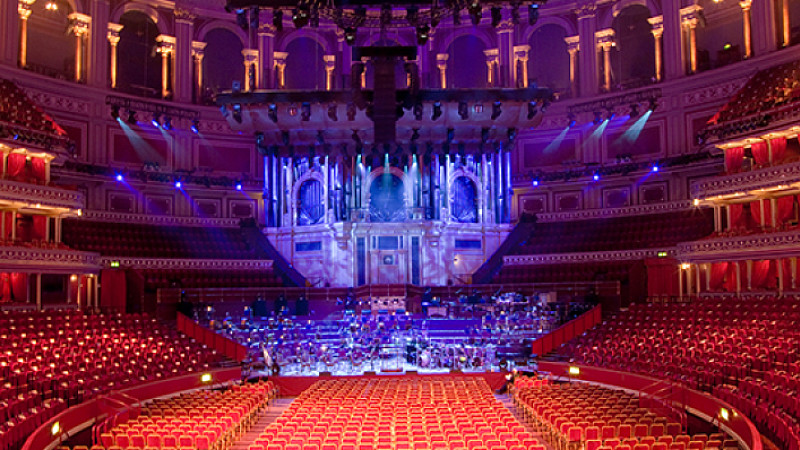 The Media Octopus (TMO) has been appointed by The Royal Albert hall to manage a digital marketing campaign.
The Manchester agency will work on a digital lead generation promotion, to help "supercharge" the venue's corporate hospitality and private box partnerships.
"It is our pleasure to be working with an iconic institution such as Royal Albert Hall. We can't wait to get started on the campaign and to be a part of Royal Albert Hall's growth," stated Media Octopus CEO, Michael Winniczuk
It's been a strong month for the firm, which yesterday announced that it was working with Christopher Wray Lighting.
Image - (c) Stephen Frak