01 December 2016
Red Rum revived for virtual reality "Race of Champions"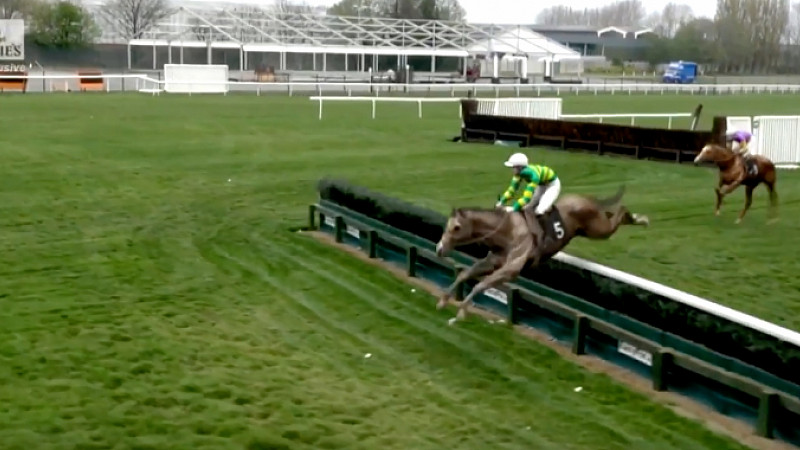 Inspired Gaming in Manchester has designed a virtual Aintree Racecourse and horse racing legends to create a Grand National Race of Champions game.
It means that household names such as Red Rum, Amberleigh House and Aldaniti will be able to "race" each other.
Software will factor in the form, stamina and skills of both the horse and the jockey to predict the results. Then there will be additional variations, such as weather, weights and even luck.
"The Race of Champions will capture the imagination of the millions of people who love Aintree's Grand National and it will allow them to pour over the form, the odds and the achievements of these exceptional horses of yesteryear at their peak, and let them compete against the finest horses of today," explained John Baker, managing director of Aintree Racecourse.
The inaugural Grand National Race of Champions takes place in April next year, ahead of the main festival.
The event will be available for worldwide broadcast and streaming.
It is the brainchild of Carm Productions boss, Rob McLoughlin. He teamed up with Inspired Gaming, Halewood and The Jockey Club.
"It has always resonated with me, and it will be so exciting to grab the form books of the past, select a field and watch the experts, punters and race-goers argue the merits of Bob Champion, Sir Anthony McCoy and Richard Pitman," said McLoughlin.
"It will make exceptional viewing for audiences on TV, Online, Mobiles and the technologies of the future."