01 December 2016
North West clubs join new football social network Dugout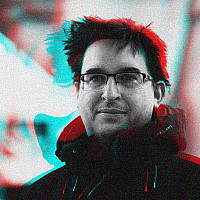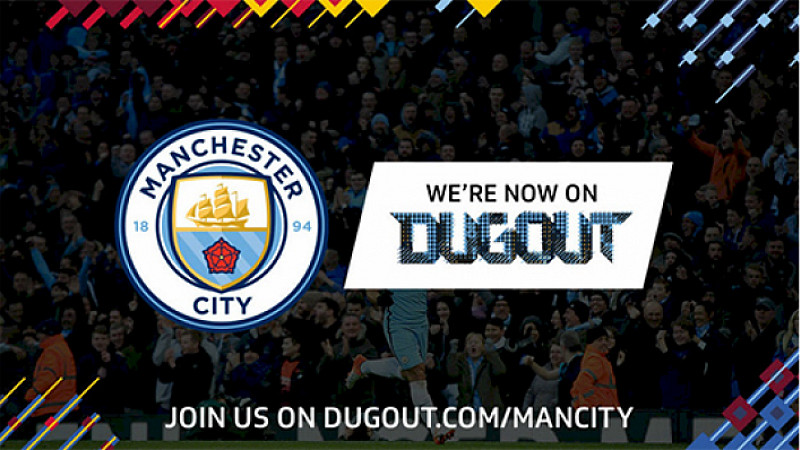 Manchester City and Liverpool are among the founder members of a new social media network, aimed at football fans.
Dugout has struck deals with 20 European clubs and lists executives from both clubs on its board, along with senior executives from Paris Saint Germain, Bayern and Chelsea.
Manchester City has a dedicated page, which will be populated with interviews, match footage and behind-the-scenes material from the City Football Academy.
The club says it will be releasing some material on Dugout 24 hours before it goes on its other social media networks.
The media company is run by James Hilton and Elliot Richardson and is also backed by the family of Sir Philip Green.