09 December 2016
ColliderCase "revolutionises" museum experience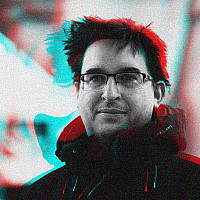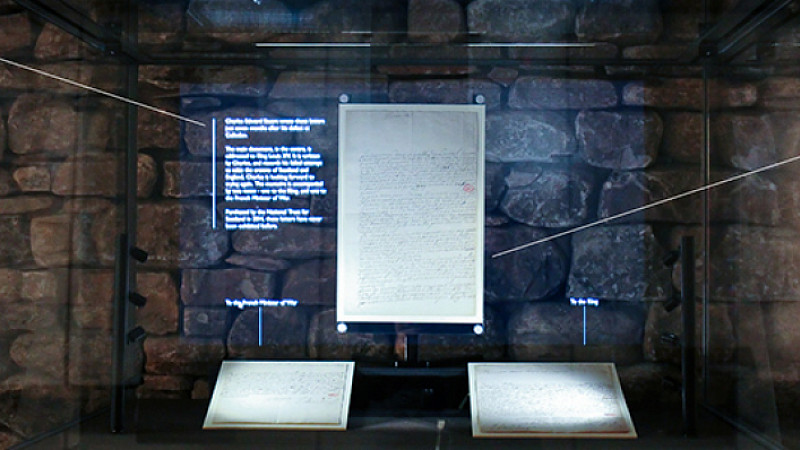 Hologram-like technology has been developed by two Northern agencies, which could "revolutionise" the museum experience.
ColliderCase enables real objects to be fused with digital content, which can create a more immersive experience for visitors.
The National Trust for Scotland is the first to install the system at its Culloden Visitor Centre. Here it will display and interpret previously unseen documents written by Charles Edward Stuart - better known as Bonnie Prince Charlie.
The case will allow visitors to view the documents and their story in a secure, hi-tech, conservation grade display case. The tech means that the original writing can "disappear" and be replaced by a legible translation in one of six languages, in large print, or audio description. Additional content is shown on a digital plane alongside the item, making it look like a hologram.
It's been developed by d3t in Runcorn and York-based designers, Bright White.
"Our job was to create the software needed to bring the design to life. And we are delighted with the result. It's a great example of our team's creativity and problem-solving skills. It's fantastic to see the first ColliderCase being installed at Culloden to display these highly significant documents for the first time and we're looking forward to hearing visitor feedback," said d3t general manager, Richard Badger.