02 November 2016
New agency Trunk gives users chance to 'punch Trump in the face'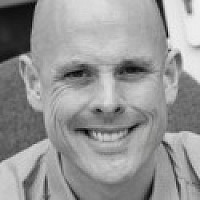 Creative agency Trunk has launched in Manchester with a game that allows users to punch Donald Trump in the face.
The agency, based on Jersey Street, specialises in social gaming, animations, illustration and app development.
Its founder is Jon Butler and Adam Britton is Creative Director.
"We only work with other agencies, this allows us to collaborate on the best creative ideas for brands, whatever they may be," a statement from the company reads.
"In the past, the Trunk team have developed award winning campaigns for huge brands all over the world, including Flymo, Dr Oetker, Unibet, Wilko and Kwik-Fit."
In the online game, 'Hell Toupee', users get points every time they manage to punch the Republican Presidential nominee - which is likely to be popular.