09 November 2016
Ixis IT moves HQ from Warrington to Manchester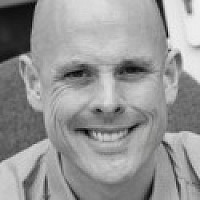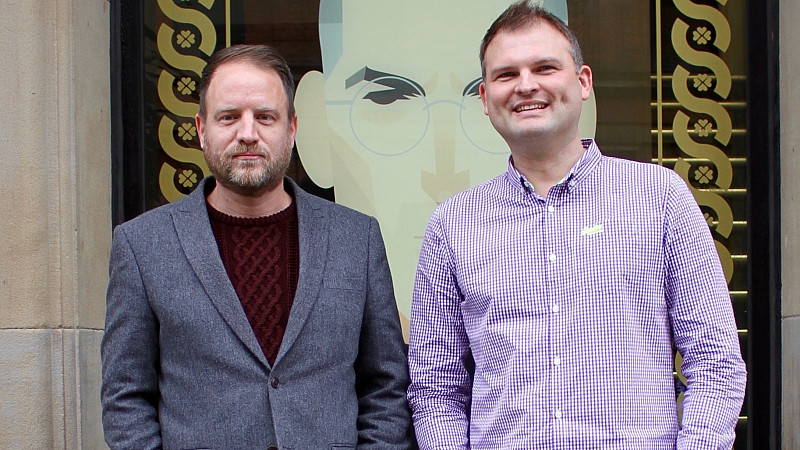 Digital agency Ixis IT has relocated its HQ from Warrington to Manchester ahead of a planned period of expansion.
Ixis, which will maintain a presence at the enterprise hub in central Warrington, specialises in Drupal services including consultancy, development, hosting and support.
It has more than 12 years' experience providing digital services to Government departments, bodies and local authorities.
The new central location is at 127 Portland Street and will accommodate future plans for expansion.
MD Chris Haslam said: "Ixis grew from 10 to 20 staff in 2014, and we're looking to expand again over the next 12 months. The new office presents a great opportunity for us. Not only does it offer more flexibility in terms of workspace; it is also a more convenient location for clients.
"Moving to Manchester city centre puts us in the middle of a thriving tech scene. We're very much looking forward to being a part of the hub and connecting with other digital agencies."