25 November 2016
Hull agency unveils new websites for Bulldog and Primal Strength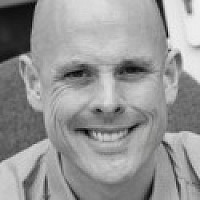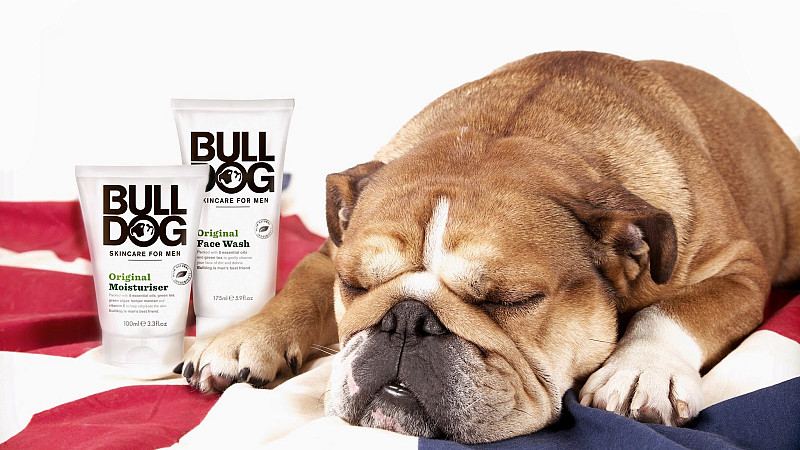 Hull-based agency The Northern Foundry has designed new websites for international grooming brand Bulldog Skincare and gym equipment brand Primal Strength.
Bulldog Skincare first approached The Northern Foundry in September 2015 to help with the migration of their old e-commerce platform onto a better performing Magento site.
This year the agency was tasked with ensuring the new design was responsive for mobile and tablet devices, installing a new search function, and liaising with Bulldog's in-house team to maximise their photography and creative.
The company was also briefed by Primal Strength – a new premium gym and fitness brand based in the UK – to develop a high performing Magento site in keeping with their brand identity and to launch the brand through social media, email marketing and PPC.
Adam Ward, MD of The Northern Foundry, said: "Following the merger and rebranding of our businesses (formerly Nailed It Design and Best Creative Marketing) back in July, we have managed to obtain a number of contracts in our specialist area of Magento and digital marketing services.
"We've been working with Bulldog Skincare for over a year and it is a real coup for the agency to represent such a unique, cool and award winning brand. Furthermore, with access to a range of Magento specialists in London, it is with great pride that we have, again, been chosen to take their brand forward online.
"Primal Strength represented another exciting project for the web team to get their hands on. Working from the ground up, we helped Primal Strength enter the sport and fitness market – which is an area we have previous experience in. This will be followed up by the digital and content team to ensure increased brand awareness and direct online sales."