24 November 2016
The Bigger Boat gets bigger office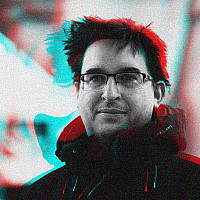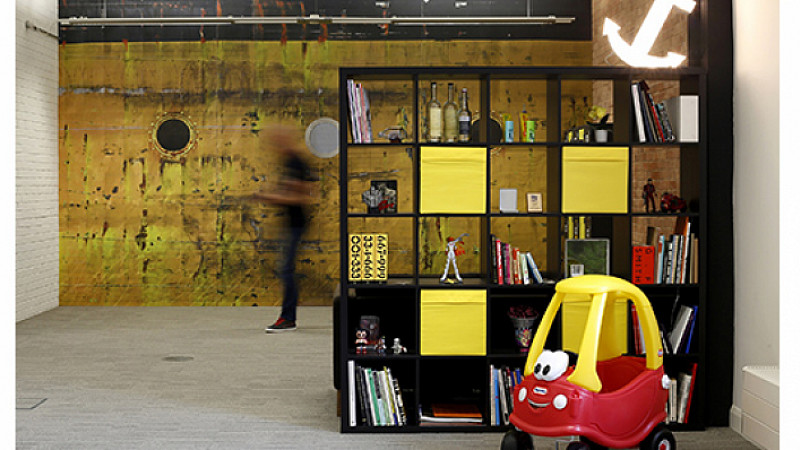 Yorkshire digital agency The Bigger Boat has moved into new offices, complete with a replica boat's hull as the boardroom wall.
The 2,000sq ft space in a converted water mill at Wheatley Park in Mirfield will enable it to meet its 2017 growth targets.
"We care a lot about our surroundings, so purposefully looked for something a bit different. You don't have to be involved in the routine 'rat race' to do cutting edge stuff. We've got big plans for the future, with aims to ultimately become a £1m turnover business in the next five years. This picturesque location, with significant room to grow, will help us be just that," explained creative director Doug Main.
The agency was founded 7 years ago and now has 9 members of staff. It has just secured its first major client, Little Tikes, for which it will handle UK creative and website development.