25 October 2016
Virtual home decor tool receives £100k John Lewis funding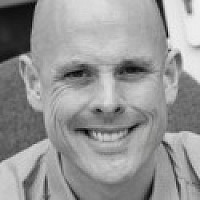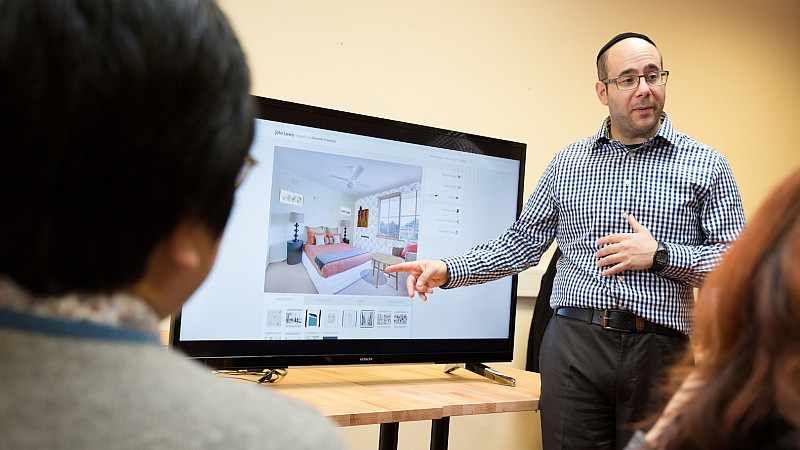 A mixed-reality company that allows consumers to virtually "try on" home décor in their own homes has been awarded a major investment by John Lewis.
Manchester-based DigitalBridge, which was recently named Partners' choice at John Lewis's accelerator JLAB awards in London, was granted £100,000 after impressing senior executives with the commercial potential of the design tool.
The investment comes after a successful instore trial with John Lewis as part of the accelerator programme.
CEO David Levine said:  "This is a major boost and a real vote of confidence from one of the biggest retailers in the world.
"This investment will allow us to accelerate our ongoing recruitment process and invest more in research and development in computer vision and deep learning for the retail sector."
DigitalBridge received the investment after revealing the importance of bridging the "imagination gap" which occurs when customers delay purchases because they can't visualise how something will look in their home.
DigitalBridge's virtual design tool, which can be integrated into a retailer's own website, allows customers to place products within an image of their own rooms, allowing them to preview purchases before making a decision.
Levine and his team have been refining the app for the past 12 weeks at John Lewis' HQ in London, where they have been receiving advice from senior executives at the retailer.
He started the business in 2013 and has since grown it to a team of 12 researchers and developers at Manchester Science Park.