21 October 2016
Ticket platform appoints MountDigital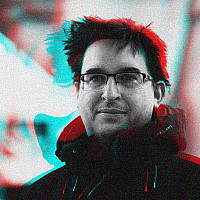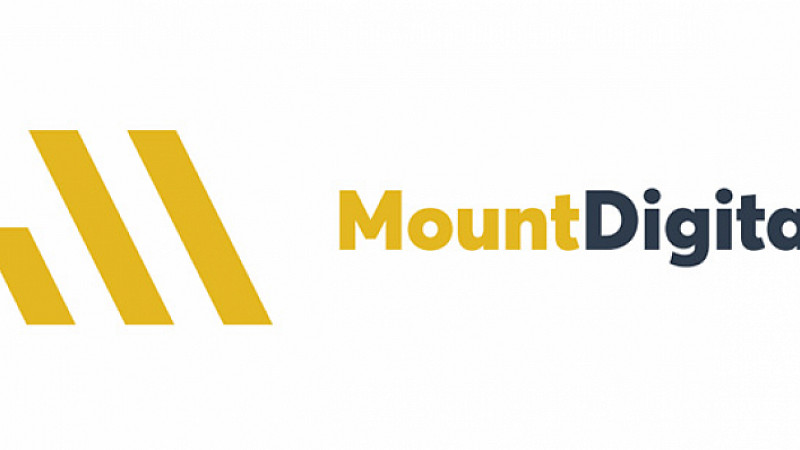 MountDigital has been brought in by Manchester ticketing platform, Fatsoma as its search marketing agency.
It's a reunion of sorts for Jordan Wilson, the managing director of MountDigital, who worked for the company while he was a student.
"A decade later and I'm delighted to be joining forces with them again to help continue their remarkable growth. Their progressive attitude and drive goes hand in hand with ours and we are excited to show what we can achieve together."
Fatsoma has received a number of recent investments, including crowd funding through Seedrs.
"Driving value from search engines is key to our growth plans and we're delighted to link up with MountDigital who have a fantastic reputation in delivering results," added Fatsoma commercial director, Mark Stacey.