18 October 2016
Shortlist to launch Emerald Street Manchester edition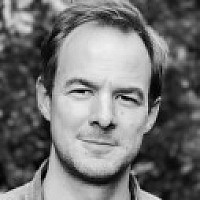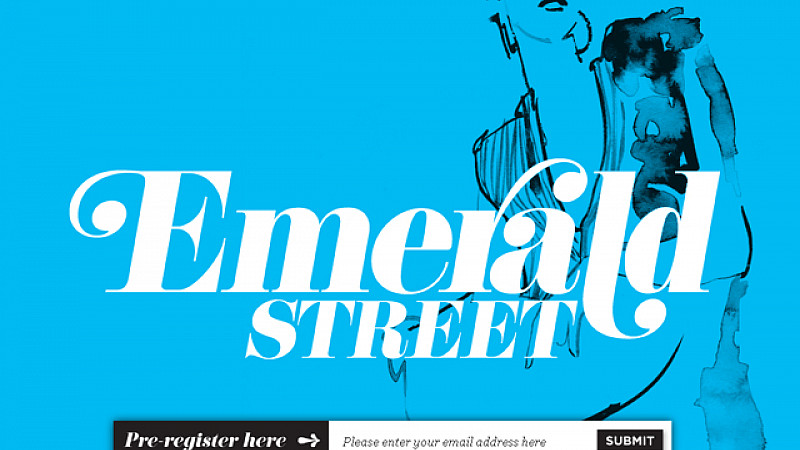 Women's lifestyle email, Emerald Street, is to launch a Manchester edition on October 24th.
Published by Shortlist Media, the makers of Stylist magazine, Emerald Street launched nationally in 2011 and now has 150,000 readers.
Emerald Street has 150,000 readers
Emerald Street Manchester will feature the latest in fashion and beauty alongside the best restaurant openings, talking-point exhibitions and events that Manchester has to offer, as well as longer pieces aimed directly at Manchester women in their 20s and 30s.
The publication will also reward subscribers with exclusive offers and competitions.
The new Manchester editor, Daisy Jackson, is based in the city and said: "We're bringing the heart of Manchester straight to your inbox. There's always something different on the horizon here and Emerald Street will be there to cover it all."
Anna Fielding, Emerald Street's editor, said: "We already have loyal readers in the Greater Manchester area, so it's really exciting to focus on serving them properly and seeing them grow in number."
It's Emerald Street's first edition outside London.