28 October 2016
Search Laboratory gets Google first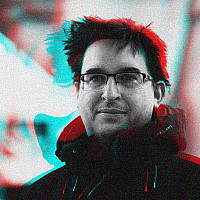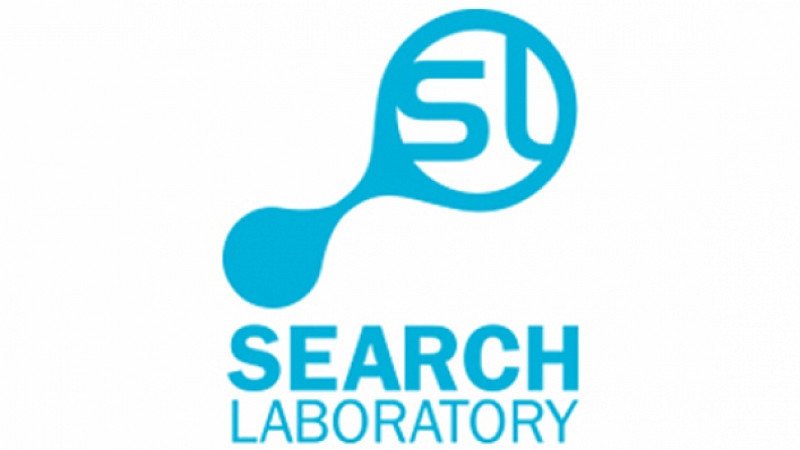 Search Laboratory has achieved a UK first by becoming the country's first agency to get Google Data Studio certification.
The data studio was released at the end of last month, as part of Google's 360 suite. It was designed to visualise data from the search giant, and turn it into branded reports for clients.
Leeds' Search Laboratory had to qualify to use the software by passing a specific exam and practicals.
"We pride ourselves on our mathematical, data driven approach alongside excellent account management to produce the best results for our clients. This new tool will help us to better analyse and optimise to help our clients beat their competitors.  It also enhances our reporting offering, to present data from Google tailored to the objectives of our clients," said Ian Harris, CEO, Search Laboratory.