27 October 2016
Manchester Airport launches digital channels in Mandarin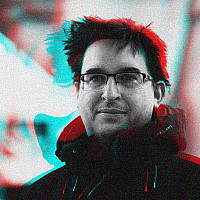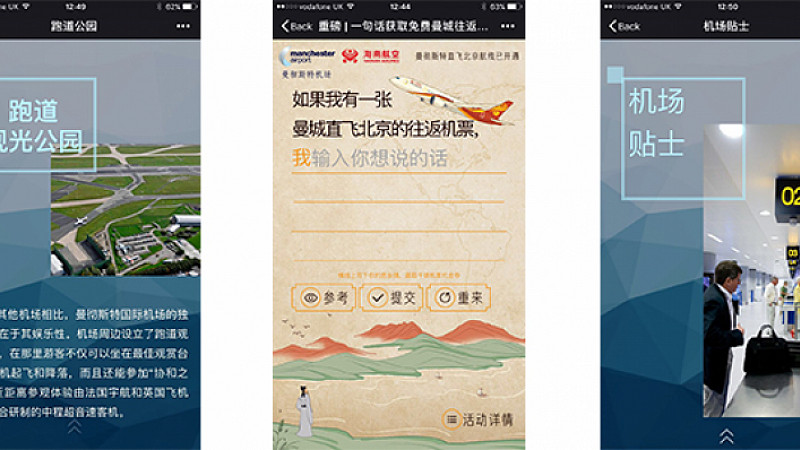 Manchester Airport is to start communicating using Chinese social media platforms, Weibo and WeChat.
It's due to the success of Hainan Airlines' new direct flights to Beijing and also follows major investment in the Airport City development by Chinese companies.
The Airport is working alongside Chinese digital agency, Red Lantern, to create and develop its presence online.
"What better way to speak to a core demographic and our new passenger base than adopting the channels they know and love," said Patrick Alexander, head of marketing at Manchester Airport.
"Not only can we provide them with relevant airport and airline information, but by using their channels, in their native Mandarin, we can give added value and a better, more targeted, customer service.
"The channels will provide a wealth of content and as we grow and develop our route network to China, in turn the social media channels will also grow."
The channels launch later today and will give Chinese visitors details of the airport's services, including a map, travel information, eating options, language help and duty free tax information.