12 October 2016
Endless Gain wins web contract with Heal's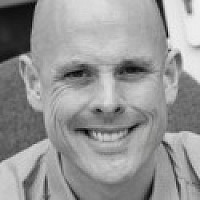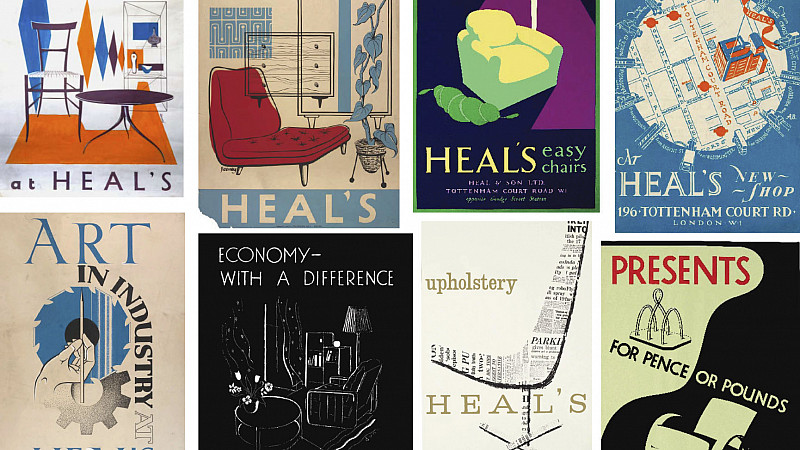 Endless Gain has won a website conversion optimisation contract with leading furniture brand Heal's.
The 200-year old British firm has stores in London, Brighton and West Yorkshire and is investing in its website to optimise online sales and customer experience.
Endless Gain CEO Neil McKay said: "Heal's is a very special business with a long heritage of providing high quality products and excellent customer service and satisfaction through its physical stores.
"We intend to help Heal's optimise that experience through its website too. Conversion optimisation is key to this and we're providing a comprehensive research and testing program that will enable Heal's to reach its goals by converting more of their website visitors into loyal customers that return time and again."
David Kohn, Ecommerce Director at Heal's, added: "We are extremely proud of our heritage as a quality retailer and our intention is to continually improve the online shopping experience for our customers.
"We believe Endless Gain's conversion optimisation expertise will be important in helping us to achieve our goals."