05 October 2016
Clutterbuck unveils next project after leaving The Webtise Group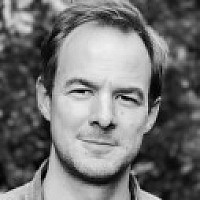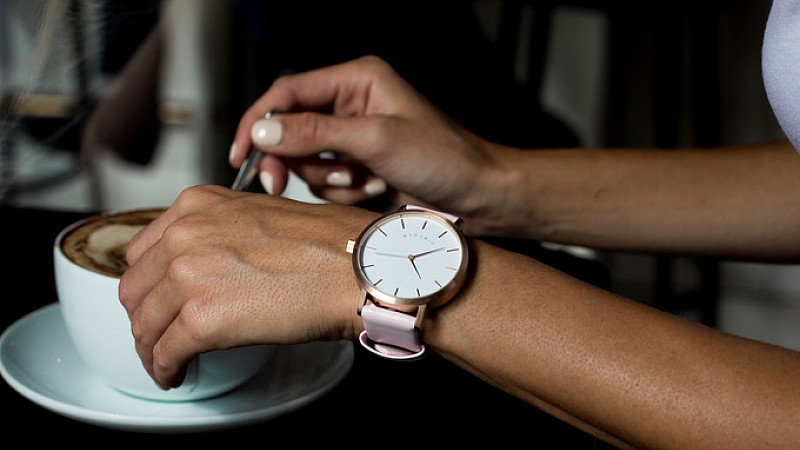 Danny Clutterbuck, who announced his departure from The Webtise Group on Monday, has unveiled his next project - to create "a revolution in the watch industry".
Clutterbuck co-founded Wirral-based Webtise in 2008 but told Prolific North he was "ready for something new".
Daniel Clutterbuck
And he's now revealed a move into online retail, setting up a trading group called The Buck Group with the aim of rolling out a series of direct-to-consumer brands that "declutter" industries.
The first brand, called CIRCULR, has launched with a £25,000 crowdfunding campaign on Kickstarter.
It is looking to launch "disruptive watches that have marketing bulls**t removed and do not mark up prices for middlemen and wholesalers".
The watches, which retail at £49, are billed as being "so affordable you can literally buy one every month".
The Kickstarter pitch reads: "To get our watches to the right price we cut the bulls**t without compromising the quality. The stuff you don't actually need. When was the last time you were 10,000 metres under the sea? Or in space? You can get the date off your phone so we took it out. All these unnecessary extras cost money and raise the price you pay."
Clutterbuck added: "Today is the day I switch sides from agency to brand. I've been in agencies for around a decade and it was time for a change. It's a massive risk and I'm gonna need all the help I can get but I'm still young(ish) and the timing was right."
Clutterbuck said he was looking to recruit around 10 staff over the next three months.