23 September 2016
Tech firm Equal Experts expands Manchester base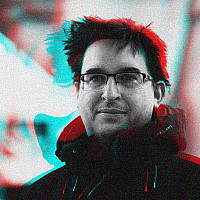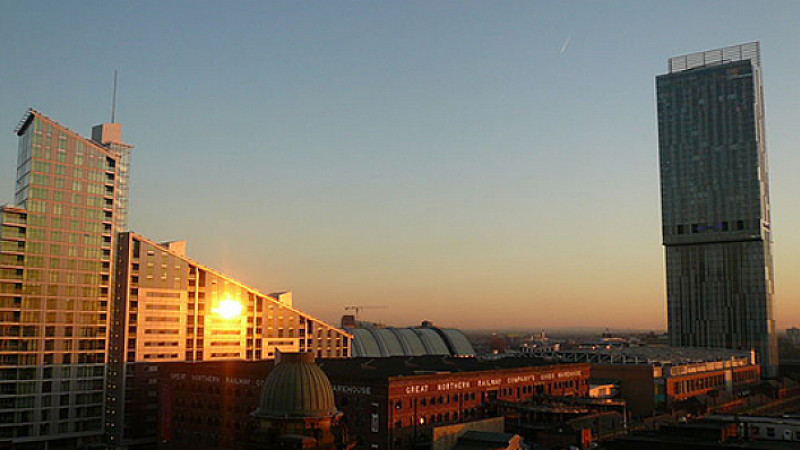 London-based software company, Equal Experts, says its planning to expand its presence in the North of England.
It currently employs 80 staff across Manchester, Leeds and Newcastle and has just opened a new office in the centre of Manchester.
"The speed of our growth in the North is a reflection of the successful and innovative business model that Equal Experts has pioneered. All our consultants have around 10 years' experience in delivering software for major clients, and this focus on senior people brings many benefits," explained Jon Dickinson, a partner at Equal Experts.
"The 'Equal' in our name refers to our flat structure, where everyone is empowered to work autonomously. Experienced people know what they're doing – we free them to do what they do best."
The latest office is based at Central Working on Deansgate in the city centre.