07 September 2016
Newcastle's Orange Bus drives project to develop pharmacy talent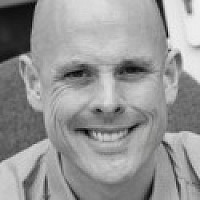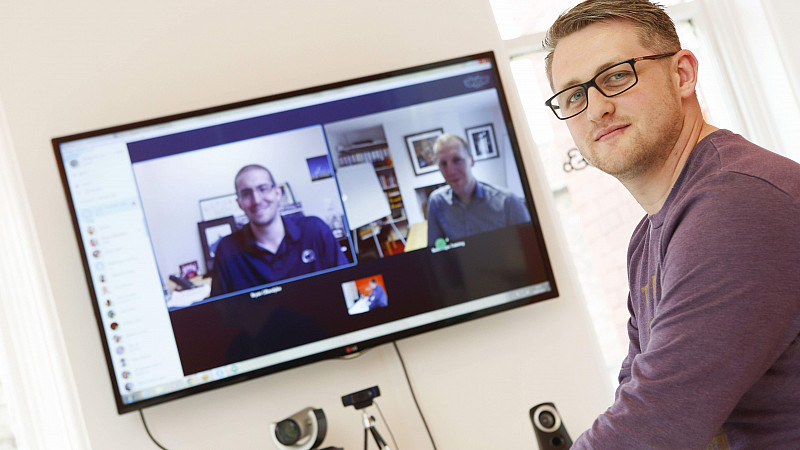 Newcastle's Orange Bus has completed an international project to develop the next generation of pharmacy talent.
The agency built a dedicated web-based platform that allows pharmacy support staff to study for nationally recognised qualifications.
The training is delivered through an e-learning management system for NVQ Level 2 and NVQ Level 3 qualifications in pharmacy services.
The project was launched after Buttercups, a specialist in pharmacy training, discovered Pennsylvania State University had developed a new approach to building e-learning platforms.
Experts at the university have spent years developing a feature-rich system that can be extended and adapted to any user need.
Rick Humphries, head of digital strategy at Buttercups, said: "Technology and new ideas about online education are being developed faster than ever.
"We needed a platform that had an in-built flexibility to build courses the way we wanted to and later, easily adapt to new innovations in learning technology - therefore continuing to meet the growing expectations of students.
"Orange Bus delivered on both counts and now we have an interactive training package that engages students and truly enriches their learning experience."
Orange Bus has customers including international brands and UK Government departments.
Technical director Chris Scudder said: "We're proud to have played a major role in a project that will inspire hundreds of learners and develop the next generation of pharmacy talent - and to have collaborated remotely to make it happen is a great achievement.
"This is just the start for Buttercups.  This is a complex, exciting project that literally changes the way students learn and it's a perfect example of what is possible when multiple partners come together and collaborate."